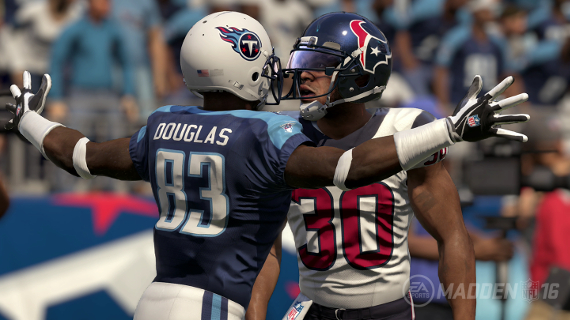 EA Sports spent over three weeks trickling out various player ratings for Madden NFL 16. Those were, for the most part, limited to the Overall Ratings however outside of some select attributes for those at the head of the class with each respective position.
Now though, with the game going out a week from tomorrow for those with EA Access, the company has provided all the ratings for every player in the league and that includes their numbers in all the different individual attribute categories. 
Below you'll find the Overall for the players in the base day one roster within Madden NFL 16. For a closer look at all the individual attributes check out the entire detailed spreadsheet here.