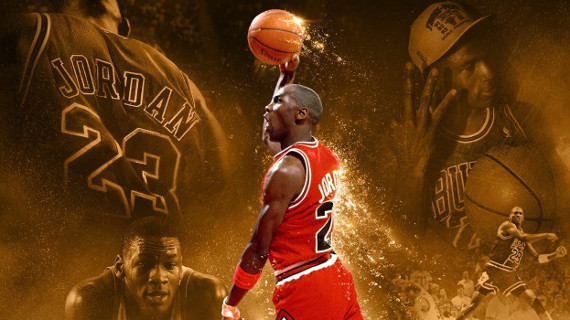 2K Sports continues to trickle out announcements regarding new Classic Teams for NBA 2K16. There are 12 in total, and now 7 of them have been revealed.
The 2003-04 Detroit Pistons prevailed over the Lakers 4-1 to win the NBA Championship. The roster features a starting lineup of Richard Hamilton, Chauncey Billups, Ben Wallace, Rasheed Wallace, and Tayshaun Prince.
The 2007-08 Houston Rockets were knocked out in the first round but are remembered for a 22 game win streak during the regular season. The roster features Tracy McGrady, Yao Ming, Shane Battier, Rafer Alston, Luis Scola, Dikembe Mutombo, and Bobby Jackson.
They join the 1999-00 Portland Trail Blazers and 2002-03 Dallas Mavericks who were profiled two weeks ago. Earlier this summer the 1999-00 Toronto Raptors, 2000-01 Los Angeles Lakers, and 2007-08 Boston Celtics were the first to be made official.