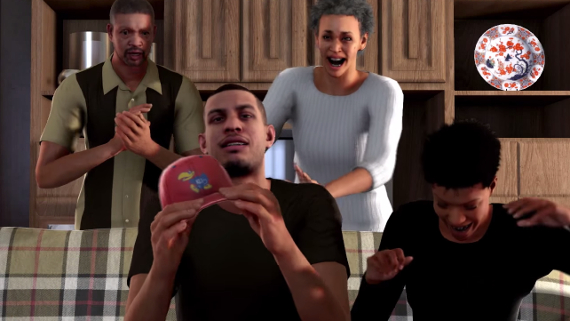 2K Sports today released a new video that goes over some of the elements being introduced to MyCareer mode in NBA 2K16 besides the general story from Spike Lee.
Included in the trailer is a glimpse of the playable high school and college aspects. Kansas is one of at least 11 universities that have been licensed to appear in the game. The others are believed to be Arizona, Arizona State, Georgetown, Louisville, Michigan, Texas, UCLA, UConn, Villanova, and Wisconsin.
Other new features detailed include MyCourt (a customizable gym where friends can meet up), how off-days are handled, and a new practice mode.