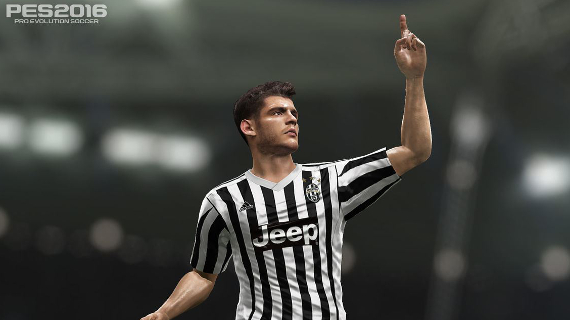 Earlier this month Madden NFL 16 was able to stake a claim to being the highest rated traditional licensed sports game on Metacritic since 2013. The 84 on Metacritic rose above all others that followed FIFA 14 which had a score of 87/88.
Now Pro Evolution Soccer 2016 has taken the title away as the game currently stands at 87 on Metacritic. Many will point to competition as being a factor here, with the FIFA series having been dominant for nearly a decade. Konami has been forced to to offer dramatic improvements to become a viable alternative outside of particular regions where it remained strong all along, despite being hampered by limitations in areas such as licensing.
As was the case with Madden, the title may be short-lived for Pro Evolution. NBA 2K16 is out late this week and could be the rare sports game to reach or exceed 90 on the review aggregator. It's great to see the quality of the sports games that are still around rising considerably, in a time where the selection is more sparse than ever.
The competition may not be direct for all of them but given the broken sports gaming schedule only the strong will survive.