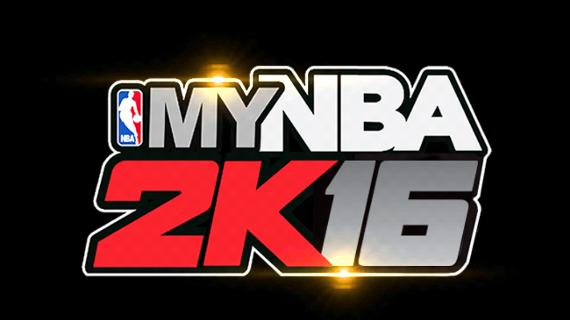 The companion app for NBA 2K16 went out today – get it for iOS here and Android here. For the past two years the app has been a great way to earn bonus VC every day but also includes other features like chat capability for MyPark and access to the MyPlayer Store, plus it's where you'll find the MyTeam Mobile game. 
MyNBA2K16 Companion
Virtual Currency – more ways to earn
MyPARK – Enhanced connection to MyPARK mode via app including chat
MyPLAYER Store – Enhanced store options
2KTV – Watch episodes of 2KTV with an added interactive voting element
MyTEAM Mobile Features
Card Improvements
New NBA players, Bonus Player cards, card customization, specialty bonuses, enhancement rarities, level-up options to train cards faster, and much more
Quick Game
New 2 card match-ups, more animations, and faster gameplay
Auction House
Auction watching and opportunities for exclusives
New Economy
Earn Reward Points (RP) daily via short and long term tasks and selling cards to the vendor for guaranteed RP.
Expanded Social Features
Ability to friend social media and in-game contacts and chat with in-game features