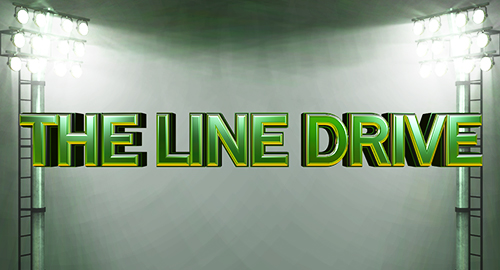 The Line Drive is a weekly collection of news, links, deal alerts, and updates that didn't necessarily warrant their own postings.
♦Check out the latest content created for Sporting News and Hit The Pass:
     •MLB 15: The Show predicts all four of the division series
     •Tony Hawk's Pro Skater 5 Review: No return to the glory days
     •Blood Bowl II review: Strategy game with the look of football
     •NBA 2K16 review: A legend in the making
     •O'Bannon ruling complicates potential return of college video games
     •Full season simulation of the NHL season using NHL 16
     •Hit The Pass Radio is now on iTunes and Stitcher on Android
     •More great video content coming – subscribe to HTP Youtube channel
♦Lots of great deals still available on many of the recently released sports games.
♦Complex released a 20 minute documentary on the history of the FIFA series.
♦The recently revealed 10/10 Boots for Lionel Messi have been added to FIFA 16.
♦Grantland has an interview with the person in charge of player ratings in NBA 2K16.
♦Details on a patch that has been released for the PC version of NBA 2K16.
♦First 10 days of NBA 2K16 had 25 million games played which is up 240% from 2K15.
♦EA Sports posted an infographic breaking down games played and usage in NHL 16.
♦NHL SuperCard has released for iOS devices and Android devices.
♦Some changes are being considered for ranked play in Rocket League.
♦A number of free Halloween-themed items are coming to Rocket League.
♦Details on a patch that recently went out for Forza 6.
♦Sony announced the long awaited PlayStation 4 media remote will release Oct 27.
♦The world of daily fantasy sports has been rocked by a major scandal.
♦Blu-ray releases this week include San Andreas, Tomorrowland, and Dope.