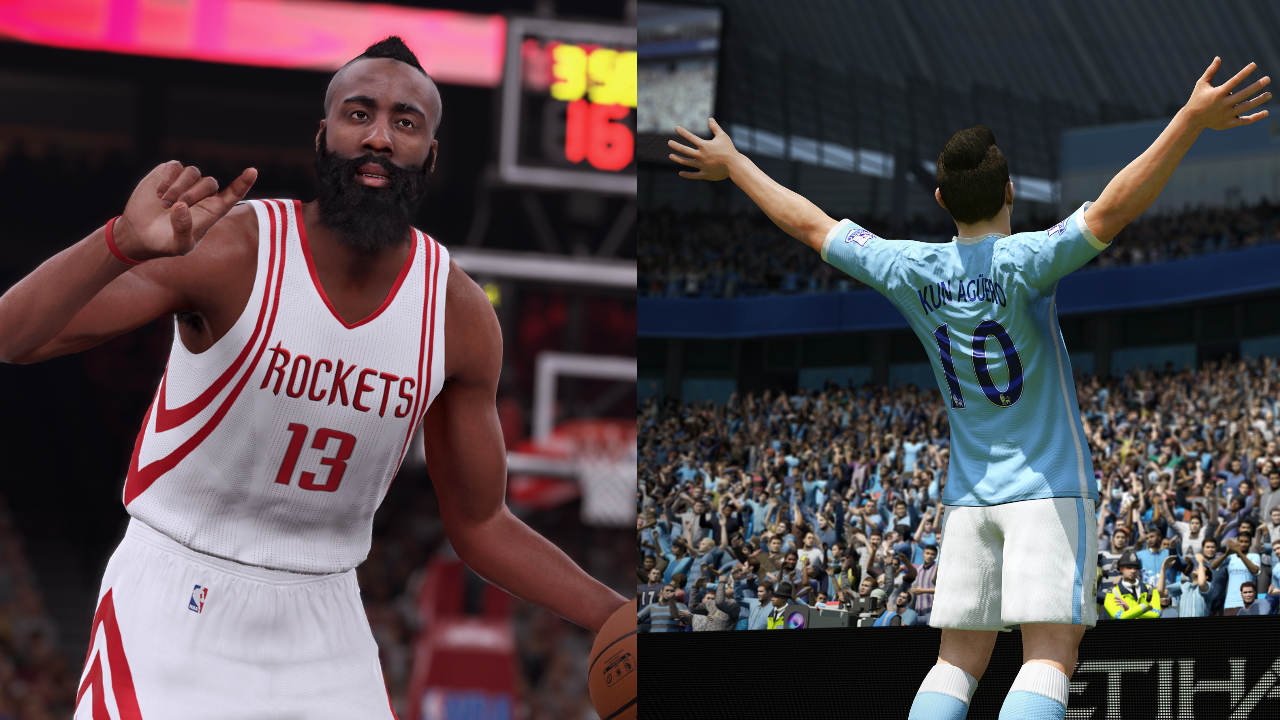 With the full slate of sports games for the year released Rich Grisham joined me this week to discuss two different subjects related to them. In the first video we go over the games we're currently playing and which have fallen off the map. With so many having released in a small window of time unavoidable choices have to be made.
The second video is focused on how dramatically different the development philosophies have proven to be when comparing the two biggest sports games in the world right now. EA Sports is handling the FIFA series in a far different fashion than 2K Sports is with the NBA 2K series. Why is that the case and what could that mean for their futures?
The two episodes are also available as in podcast form with Hit The Pass Radio, found on iTunes, the Stitcher app on Android, or Pocket Casts on iOS, Android, and Windows.