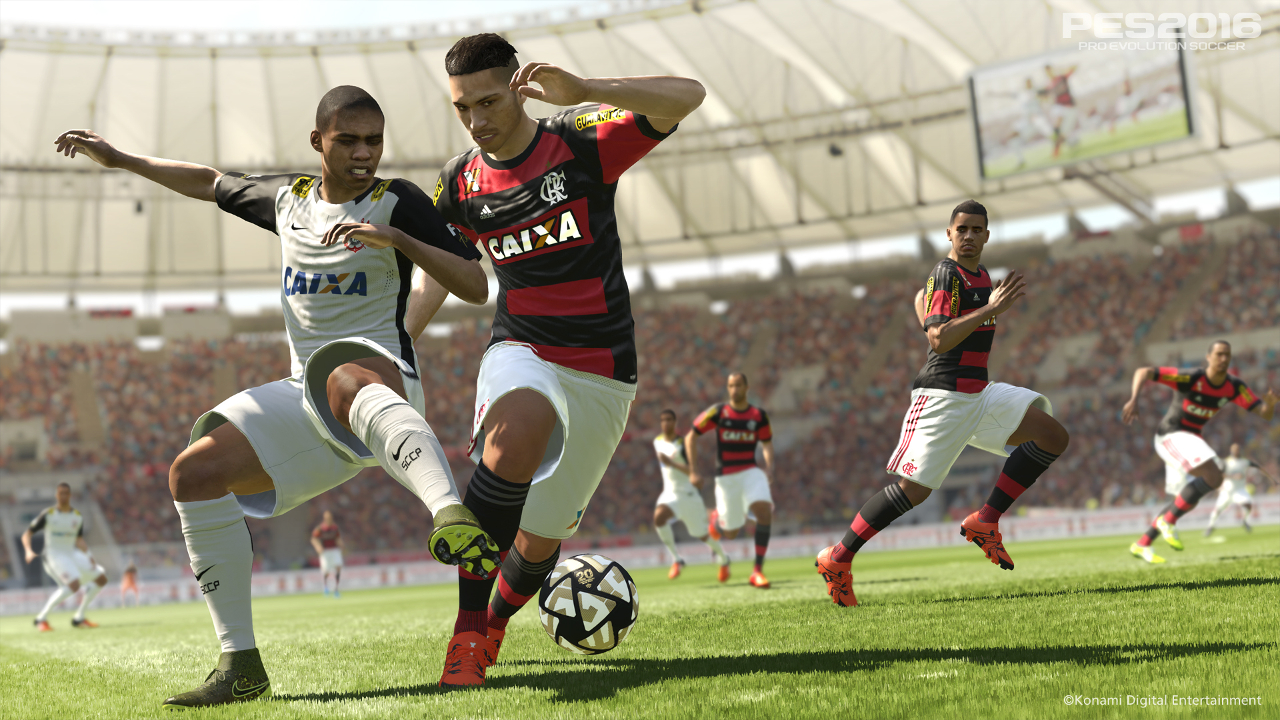 Tomorrow a free-to-play version of Pro Evolution Soccer 2016 will go out on PS4 and PS3. It's a unique strategy, built upon offering a few features but with a focus on providing the complete myClub experience, that looks to be another step towards a future where sports games are delivered in a different manner than the traditional yearly packaged product.
Things have been trending towards free-to-play emerging on consoles, and sports games that are struggling in the marketplace have the most incentive to experiment with it. Not only could a limited FTP version potentially lead to buying the full product, but those who maybe never would have done so anyway could end up spending money in the digital revenue-generating modes.
EA Access has started that, with the publisher bringing in sports games while they retain relevance, giving subscribers a chance to play and, their hope is, spend money in Ultimate Team. Earlier this year they also talked about the idea of "free-to-start" which is probably closer in nature to the 10 hour trials that are offered through EA Access.
So the question becomes the rate at which consumers will adopt the free-to-play model. Vote in the poll below and leave your thoughts in the comments – are you likely to give a chance to a FTP edition of a sports game that you maybe wouldn't have otherwise?