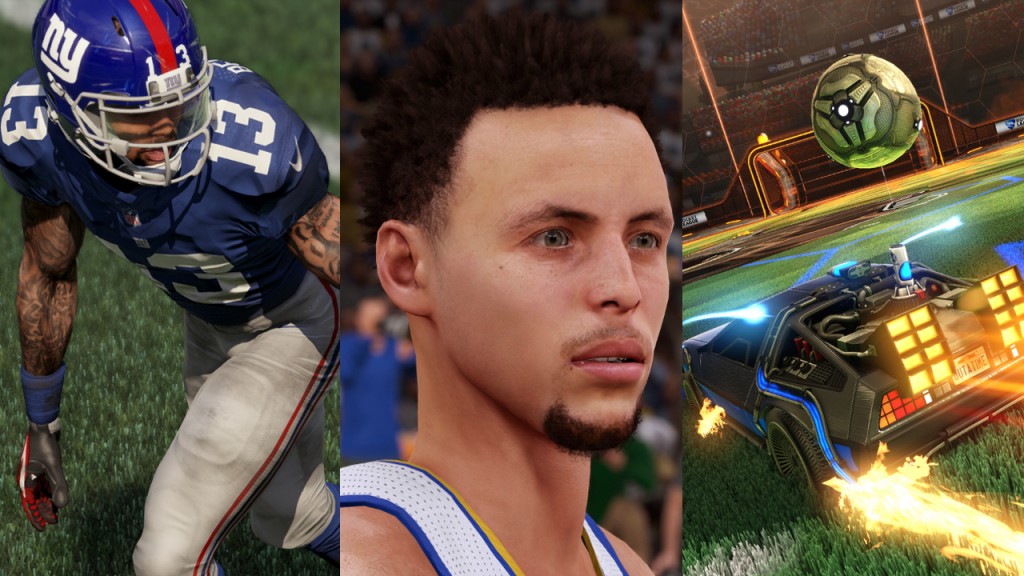 The voting for various categories in the Pastapadre Community Awards continues with Best Post-Release Support. These days publishers can't get away with simply releasing and moving on. Consumer expectations include multiple patches, to just not fix any glaring problems but further improve the game and offer new content, along with constant updates in areas such as rosters and team-building modes.
Now Open for Voting: Best Gameplay – Best Presentation – Best Post-Release Support
To date EA Sports has provided four post-release patches for Madden NFL 16. Besides better balancing gameplay, new features have been introduced including "Ranked" Draft Champions, the ability to play friends in Draft Champions, and XP sliders in Franchise, along with weekly roster updates and a ridiculous number of card variations in Ultimate Team.
There have been three significant patches for NBA 2K16, as community feedback has largely influenced almost every mode in the game, while new uniforms and even alternate courts have been provided in addition to regular roster updates.
Rocket League has been patched multiple times, offered up both paid and free downloadable content, and continued to expand what makes the game so fantastic in the process with unique ways to play – all the while remaining balanced due to paid DLC only being cosmetic in nature.