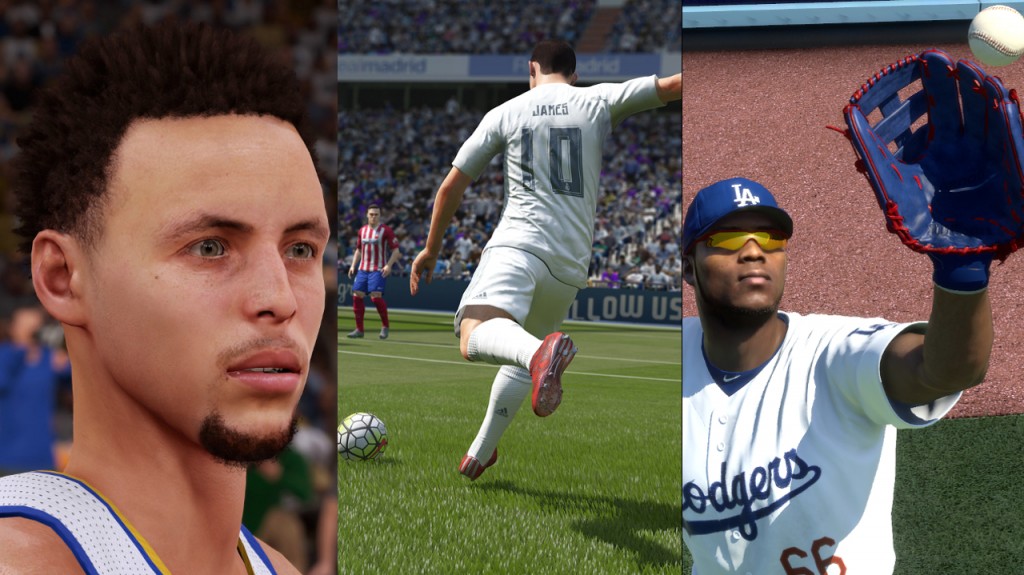 The voting for various categories in the Pastapadre Community Awards continues with Best Career Mode. The single player path that generally begins on a low level of competition and progresses into a professional career has, outside of NBA 2K, not gotten much attention in recent years. The category has been won three times by the series with MLB: The Show capturing the title in two other years.
Now Open for Voting: Best Gameplay – Best Presentation – Best Post-Release Support – Best Career Mode
NBA 2K16 went big bringing in Spike Lee to write and direct the game's story mode, which after the first year in the pros transitions into an even more enjoyable career mode. Though fundamentally the same, FIFA 16 and MLB 15: The Show's modes were primarily improved upon by outside forces relating to gameplay, and for The Show a year-to-year saves rollover allowed for continuing MLB 14's careers into MLB 15.