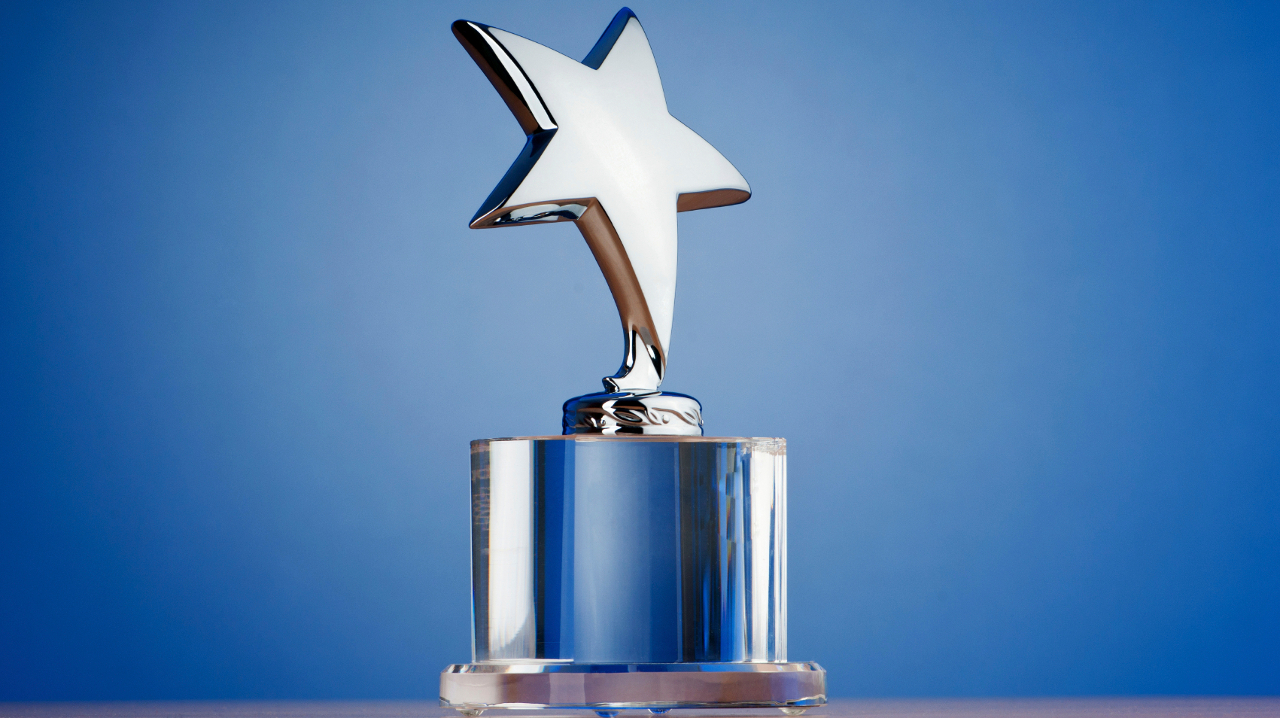 The period of voting for the 2015 Pastapadre Community Awards will be coming to a close later this week, with results being announced shortly thereafter. Over 23,000 votes have already been cast across the 10 categories.
Vote For: Best Gameplay – Best Presentation – Best Post-Release Support – Best Career Mode – Best Team-Building Mode – Best Online Play – Best Franchise Mode – Best New Feature – Best New or Non-Yearly Sports Game – Best Sports Game
NBA 2K16 leads the way in nominations with eight – only missing out on one category in which it was eligible. MLB 15: The Show and Madden NFL 16 are close behind with six. Rocket League, NHL 16, and FIFA 16 all have three nominations while Pro Evolution Soccer 2016 received two.
Over at Sporting News this week I also went over the best of sports games in 2015, recognizing the greatest achievements in many of the same categories that are now being decided upon by the community here.