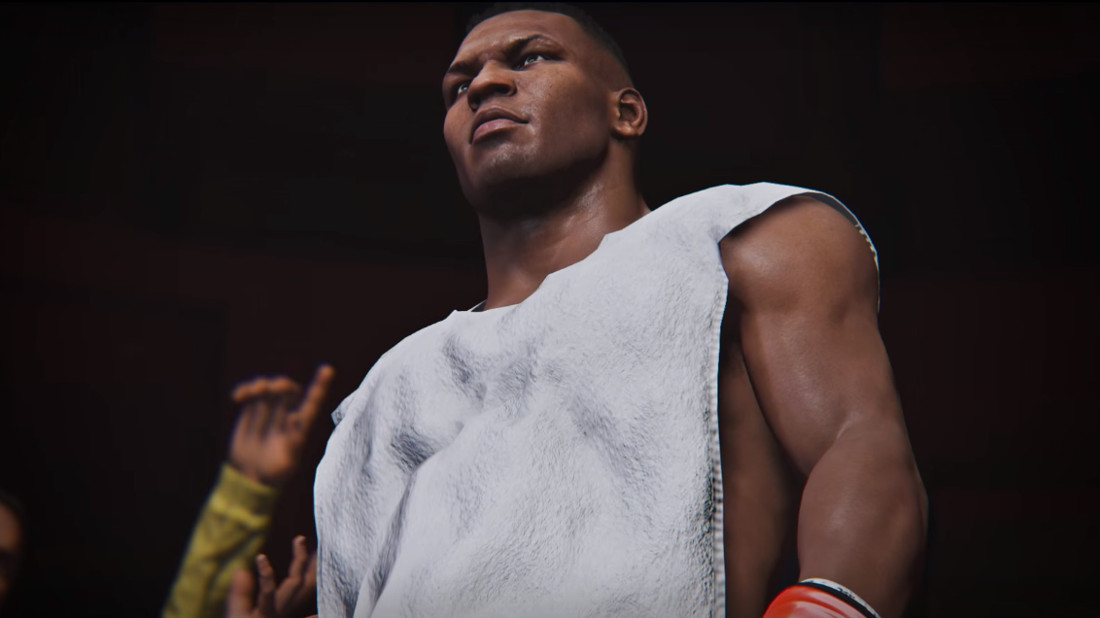 Just two weeks from today EA Sports UFC 2 will have its 10 hour trial go out on EA Access yet there's still a lot about the game that hasn't been fully detailed by the publisher. Besides Ultimate Team and Career Mode there hasn't been much promotion for the game lately.
Now though a few of the other featured modes have been touched in a new trailer that went out today. KO Mode is the most notable one, as it has the potential to attract a different type of fight fan and those with more casual interest in the sport.
Knockout Mode
Throw away the grappling and unleash all the punches, kicks, knees and elbows in this fast-paced mode. The rules are simple…the fight doesn't stop until someone gets starched!
Custom Event Creator
Become an event organizer and create the dream fight card you've always wanted. Choose from iconic venues, authentic referees, and custom fight settings. Once that's all set, take control and bring the hype.
Live Events
Predict. Play. Win. Make your pick in the outcome of upcoming UFC events, then step into the EA SPORTS UFC 2 Octagon to make it happen. Win in-game rewards and propel yourself up the leaderboard of our immersive fantasy prediction game.
Please enable Javascript to watch this video