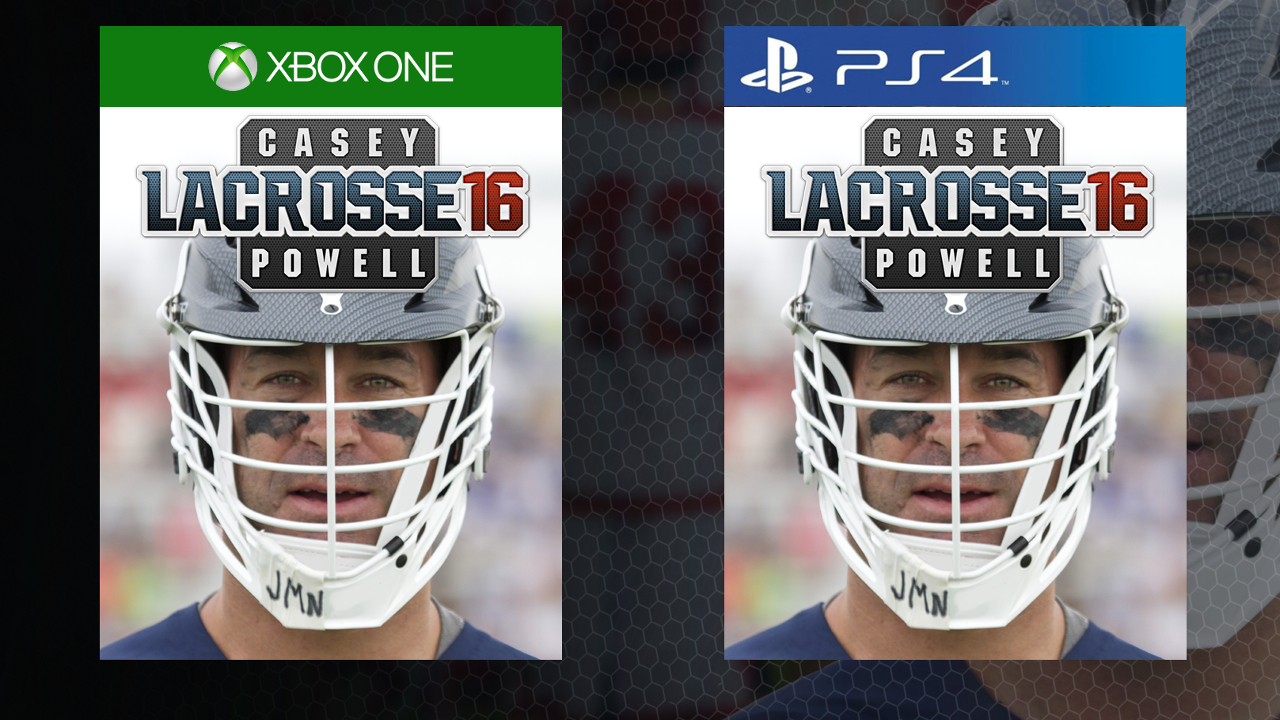 Just recently announced, Casey Powell Lacrosse 16 will be releasing next Wednesday, March 9. The game will be available as a digital download on Xbox One, PlayStation 4, and PC for $50.
Casey Powell Lacrosse 16 is the product of a crowdfunding campaign that took place in 2014. Carlo Sunseri, CEO of Crosse Studios who co-developed the game with Big Ant Studios, has a long history of being involved with the development of lacrosse games including some very well received ones on Xbox 360. 
Casey Powell Lacrosse 16 features an all-new graphics engine, true lacrosse gameplay, and takes character likeness to another level allowing the lacrosse community to create the largest ever database of lacrosse players to hit the field. It's supported by some of the top brands in the industry including Epoch, Inside Lacrosse, Legends Clothing, East Coast Dyes, Stylin Strings, Throne of String, Sideline Swap, and Powell Lacrosse.
During the crowdfunding campaign the game was described as combining the "player movement and passing of basketball with the stick control, shooting, and hitting of hockey to create a high scoring, action-packed lacrosse video game."