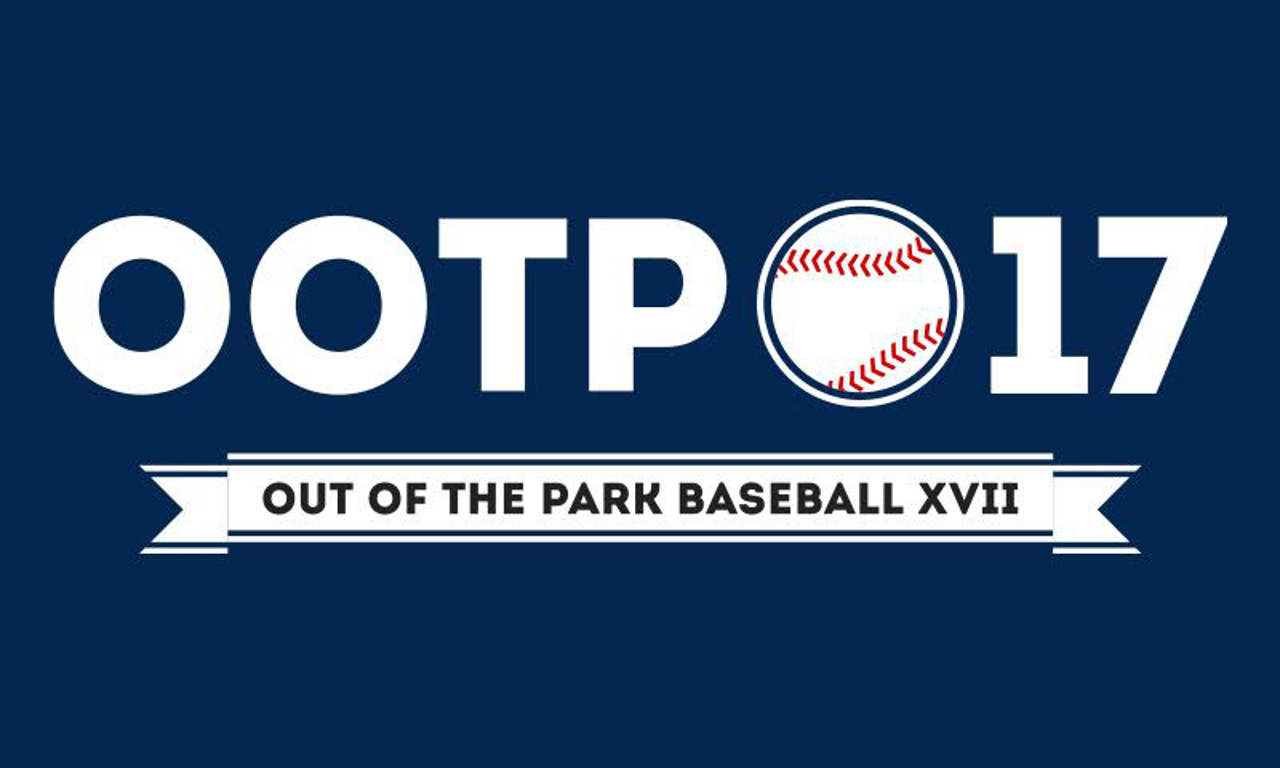 The long-running Out of the Park Baseball series has a stunning record of consistency. In entering its 17th edition the PC management simulator has averaged a score that exceeds 85 on Metacritic and last year hit its high mark of 91 through the review aggregator.
The reliable nature of the series – consumers know precisely what they're getting and that it'll be a quality product – has reached a new level this year with the introduction of MLBPA licensing and new features that capitalize on the sport's cherished history.
Two major additions are the historic minor leagues with the real players that stretch back all the way to 1919 and a new Historical Exhibition Mode that allows for any two teams from history to go head-to-head in a single game or full series. Check out the full review of Out of the Park Baseball 17 over at Sporting News!