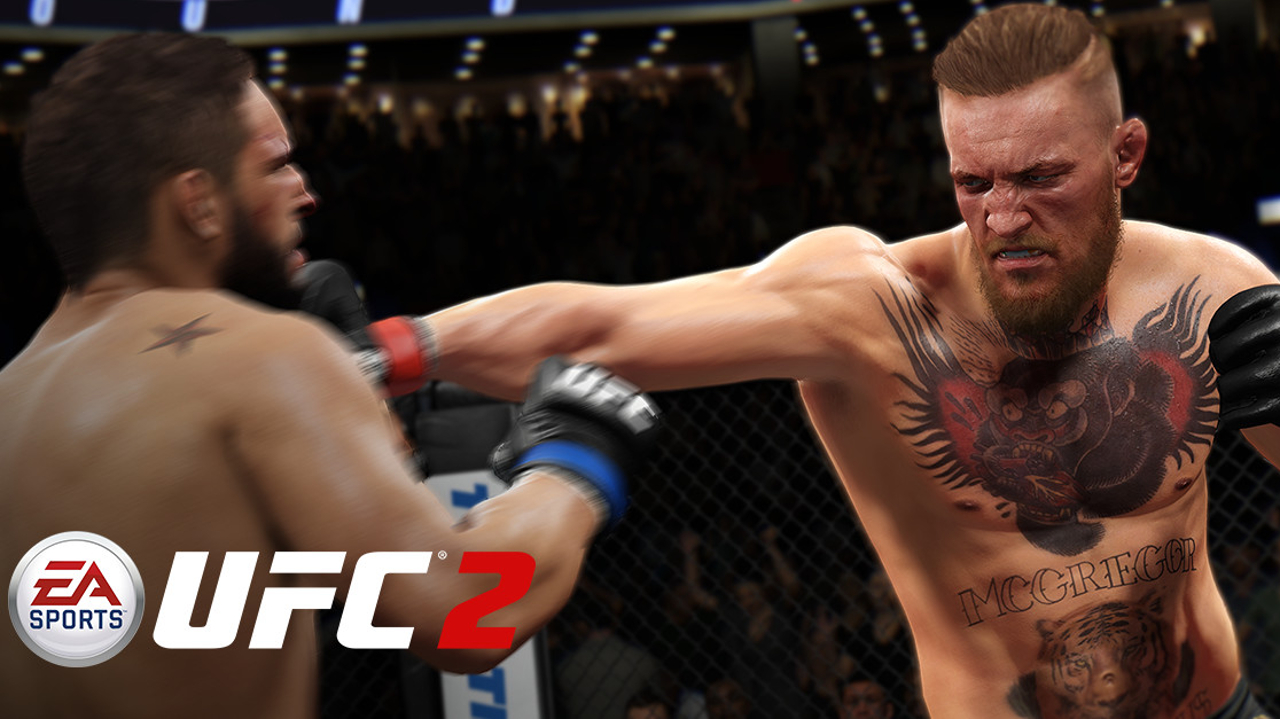 In a shocking turn of events, UFC's featherweight champion Conor McGregor announced his retirement earlier today, and at least one reporter has heard it's not an elaborate troll-job from the outspoken brash personality that would make it a natural first assumption. McGregor is just 27 and has risen to stardom in the last two years earning a spot on the cover of EA Sports UFC 2 which released last month. He was scheduled for a rematch with Nate Diaz at UFC 200 in July.
It's become somewhat of a joke, that the EA Sports UFC franchise has taken over the mantle as the most powerful curse in sports game covers, but this news will only cement that growing perception. For the sequel it was Ronda Rousey getting demolished by Holly Holm then McGregor submitting to Diaz. The first EA UFC had Jon Jones battling substance abuse, pleading guilty to hit-and-run, getting stripped of the light heavyweight title, suspended from the promotion, and removed as the face of the UFC mobile game. Alexander Gustafsson has lost both of his fights since having appeared on that original EA UFC cover.
The reasoning for McGregor's decision at this point and whether it'll actually stick would be all speculative, from concerns over long-term health particularly after witnessing the death of Portuguese fighter Joao Carvalho earlier this month, to an argument over how much he should be paid, or even the potential of a move to WWE.
[Update] UFC president Dana White has stated that he has not been informed by McGregor of the intention to retire, but did announce that he has been pulled from the UFC 200 card.