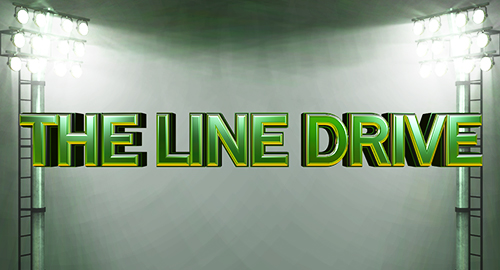 The Line Drive is a weekly collection of news, links, deal alerts, and updates that didn't necessarily warrant their own postings.
♦It's now down to just three weeks until EA Play and E3 take place.
♦Pre-orders of Madden NFL 17 are live and 20% off for Amazon Prime members.
♦Pre-orders of NBA 2K17 are live and 20% off for Amazon Prime members.
♦Consider buying these 10 budget starting pitchers in MLB The Show 16 Diamond Dynasty.
♦Game Informer has details on some other improvements coming to Madden NFL 16.
♦Formation subs will not be in Madden NFL 17 at least for the game's launch.
♦NASCAR makes its debut on the current generation with expansion to Forza 6.
♦Was interviewed for The 4 Verts Podcast make sure to check out the episode!
♦Press Row Podcast episode on the delay to the next NBA Live console game.
♦Press Row Podcast episode w/ Ian Cummings about his horse racing game and Madden.
♦The new season of Madden NFL Mobile will begin on August 16.
♦After 33 years EA's chief creative director Richard Hilleman has left the company.
♦Carl Edwards earned the cover of NASCAR Heat Evolution with his All-Star race finish.
♦There will be new Tour de France and Pro Cycling Manager games out next month.
♦New developer blog chronicles the process that went into creating The Golf Club.
♦Last week's Family Guy episode featured Tecmo Bowl and Double Dribble clips.
♦Blu-ray releases this week headlined by Zoolander 2 and The Finest Hours.