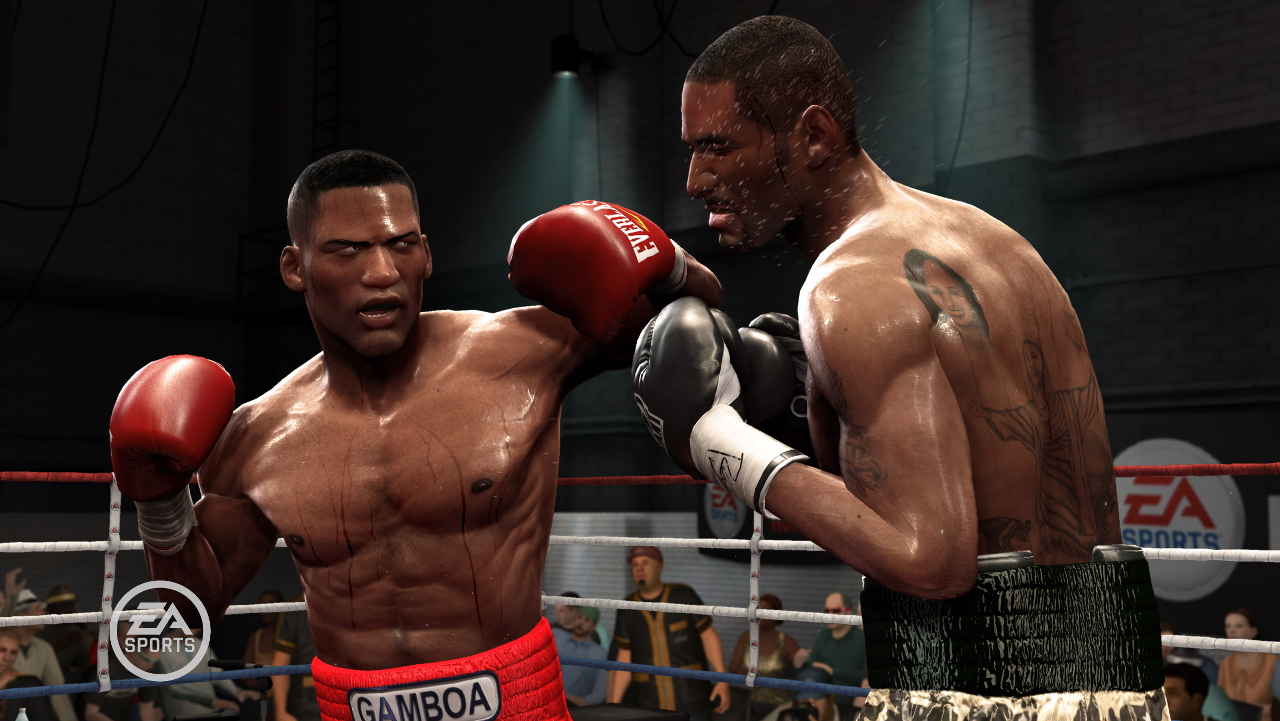 There hasn't been a boxing game available on the current generation of systems but it appears that's about to change based on info that has gone out early through Amazon's retail pages. Fight Night Round 4 will be made backwards compatible for the Xbox One along with Skate 2, Burnout Revenge, Need for Speed: Hot Pursuit and some others next month.
The official announcement likely wouldn't happen until the Microsoft E3 press briefing on June 13. The backwards compatibility for new games could then go live soon after that takes place or on a schedule through the summer. Fight Night Rd. 4 would be the first major Xbox 360 sports game other than NBA Jam: On Fire Edition to be made backwards compatible for Xbox One.
Though it's not a new boxing title, FNR4 was an excellent product that scored an 87 on Metacritic and should still hold up even today. It was plagued by issues and design missteps at and following release but eventually cleaned them up through multiple patches. The game is most remembered for its fantastic graphics, 60fps framerate, and strong online play.
Fight Night Round 4 can be purchased digitally by getting a code through Amazon for $15 that will go active on June 14 or through the Xbox Marketplace currently for the same price.
[Update 6/14] No announcements were made at E3. While still anticipated to go backwards compatible, it's unclear when that will happen. Red Dead Redemption literally leaked out as playable over four months ago and that one still hasn't been officially released.