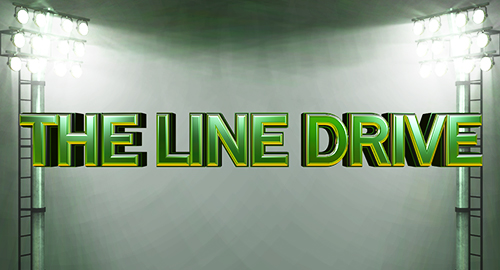 The Line Drive is a weekly collection of news, links, deal alerts, and updates that didn't necessarily warrant their own postings.
♦Just two weeks now until EA Play and E3 take place!
♦The Stanley Cup Final was simulated by both NHL 16 and Franchise Hockey Manager 2.
♦Backwards compatibility on Xbox One is filling some of the holes in sports gaming.
♦Pre-orders of Madden NFL 17 are live and 20% off for Amazon Prime members.
♦Pre-orders of NBA 2K17 are live and 20% off for Amazon Prime members.
♦The first details on Madden NFL 17 were discussed on the latest Press Row Podcast.
♦Another unique arena has been introduced to the Rocket Labs playlist in Rocket League.
♦Season 3 will be starting soon in Rocket League and rewards will go out for Season 2.
♦Update details for Xbox One Rocket League includes cross-platform play with those on PC.
♦Don Bradman Cricket 17 already has a limited demo up on Steam for the December release.
♦EA is once again accepting questions about NHL 17 that they'll be selectively answering.
♦Details released on a patch to address some issues with the Nascar expansion to Forza 6.
♦New update has added snowboards and snowmobiles to the free-to-play PC game SNOW.
♦Despite pleas from fans there is currently no new Skate game in development at EA.
♦F1 2016 has been officially announced with details on career and will release this summer.
♦The PS4 camera which will be required for PSVR is on sale for $40.
♦Blu-ray releases this week include Race and Gods of Egypt.