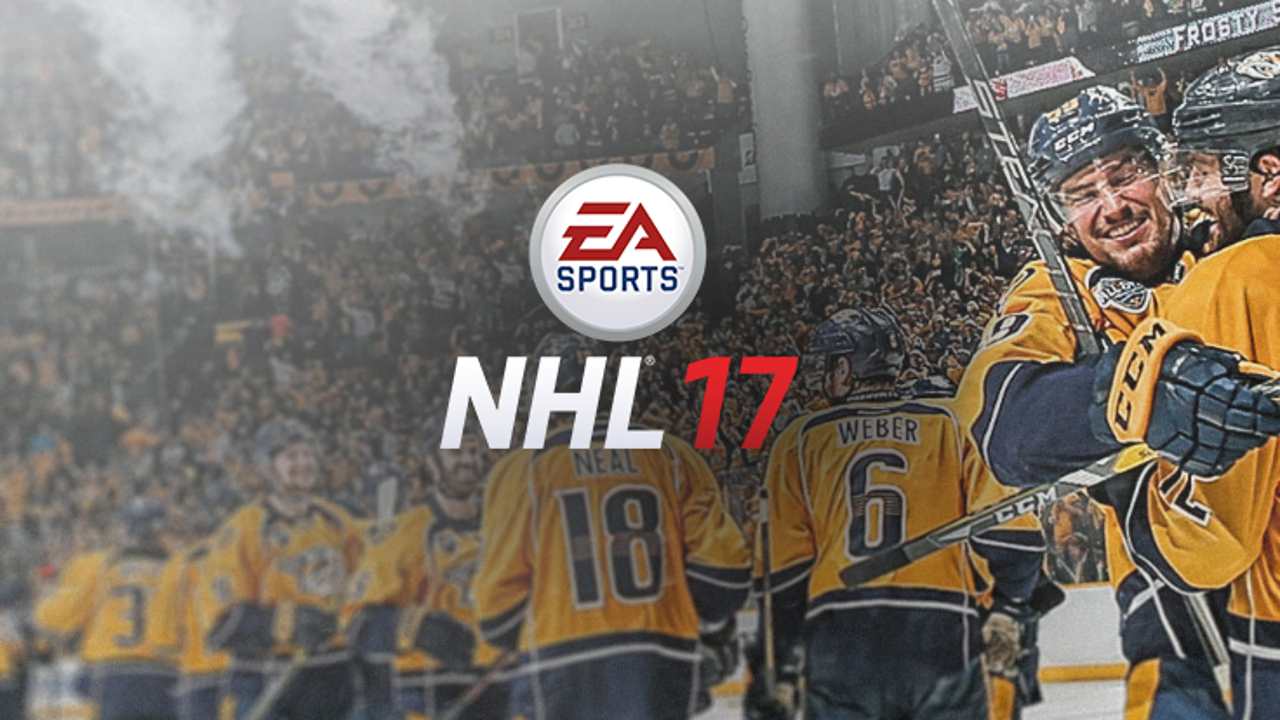 Along with the news on the cover and the first trailer EA Sports this evening announced an online beta for NHL 17 that'll run for a full week beginning at the end of July on both PlayStation 4 and Xbox One.
Last year there was the EASHL beta for NHL 16 and this time around with NHL 17 the beta will be offering up more to do. In addition to EASHL there will be online head-to-head with all 30 NHL teams available to choose from and Hockey Ultimate Team. Also included is the ability to use the new arena creation feature to be utilized within EASHL and HUT.
Sign-ups must be completed by July 7 to get "early access" to the beta and registration is completed here. Unlike last year, when NHL 15 was required to access the NHL 16 beta, this one will just be open to anyone who registers. The online beta for NHL 17 will begin on Thursday, July 28 and is scheduled to end on Thursday, August 4.