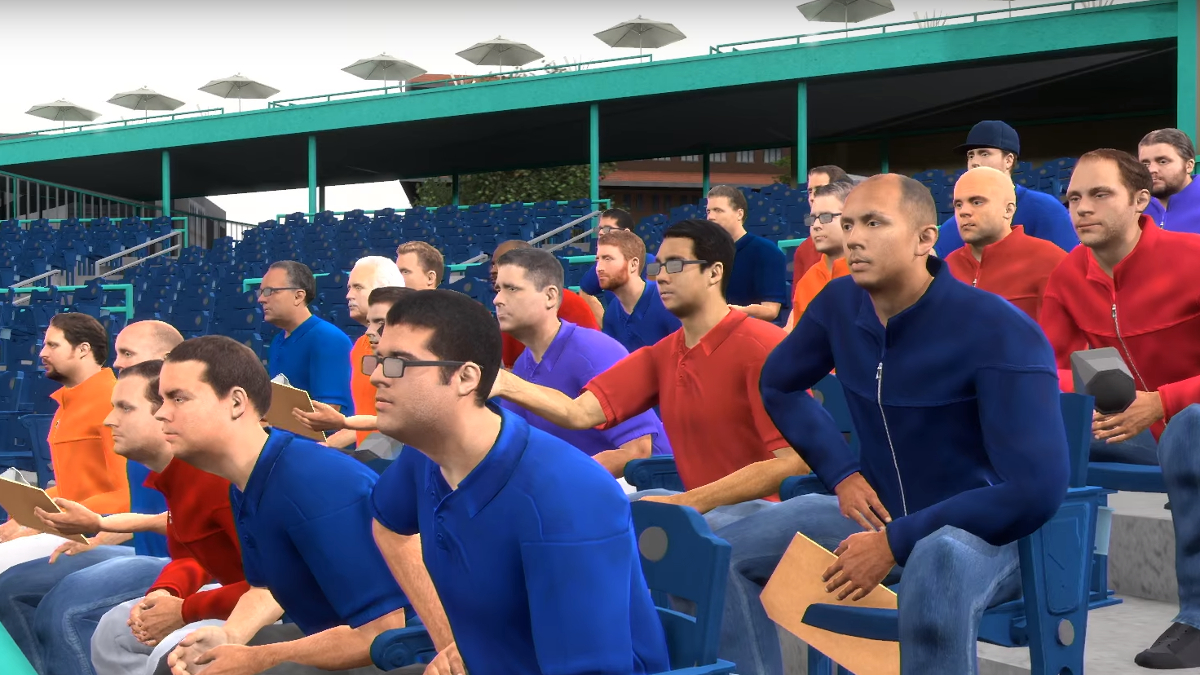 On Monday a fairly large number of accounts were banned in MLB The Show 16. Typically wiping out cheaters would be a good thing, creating a level playing field for those who are competing within the rules – but the situation wasn't nearly as simple at that.
It quickly became apparent that something might be amiss with some people possibly being unjustifiably banned. After initially saying they would be not be reevaluating anyone's status, and being abrasive in their responses to any and all inquiries from consumers on social media, Sony San Diego went dark for two days. Now it appears they may recognize that they've done some wrong in the process of trying to punish those taking advantage of exploits.
The backtracking on reviewing the situation is not unexpected as the response from consumers necessitated it despite their defiance to doing so publicly at first. Hopefully a resolution is nearing that will return any users who were improperly banished, and eventually compensation provided to those who were impacted.