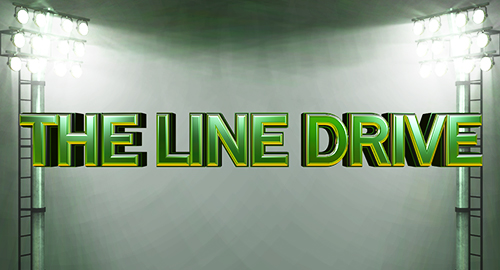 The Line Drive is a weekly collection of news, links, deal alerts, and updates that didn't necessarily warrant their own postings.
♦Patch has been released to fix the Ultimate Team problem with Chemstry in FIFA 16.
♦Developer answers some questions on the Active Intelligence System for FIFA 17.
♦A look at some of our All-Stars of MLB The Show 16 Diamond Dynasty at mid-season.
♦Breaking down the Drew Pomeranz-Anderson Espinoza trade through The Show & OOTP.
♦Diamond Dynasty prices soared for the All-Star MVP and HR Derby winner in MLB 16.
♦With just over 2 months until NBA 2K17 releases there's abnormally still no info on it.
♦The Warriors will begin NBA 2K17 with the highest rated collection of players ever.
♦EA Sports detailed the latest updates that have been made to NBA Live Mobile.
♦Pre-orders of NBA 2K17 are 20% off for Amazon Prime members including the $100 edition.
♦Pre-orders of Madden NFL 17 are live and 20% off for Amazon Prime members.
♦Pre-orders of FIFA 17 are live and 20% off to Amazon Prime members.
♦Last year's Need for Speed is now available in the EA Access Vault on Xbox One.
♦Game Informer asked 12 high-level questions to executives at EA Sports.
♦Big patch features quick restarts and much more for Dangerous Golf.
♦Relive your childhood with the just announced the NES Classic Edition out 11/11 for $60.
♦Here's the Amazon product page for the Mini NES but not available for preorder yet.
♦Blu-ray releases this week headlined by Batman V Superman: Dawn of Justice.