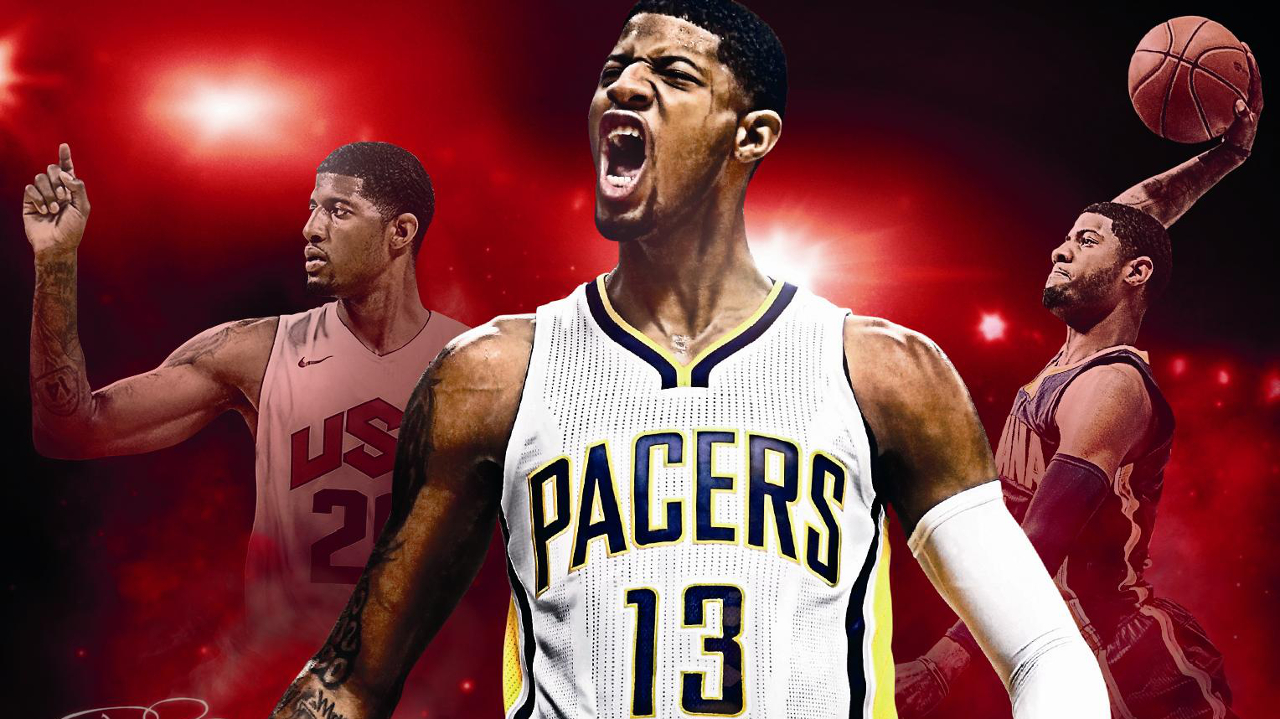 Four years ago in NBA 2K13 the 2012 Men's National Team and 1992 Dream Team were featured. When Paul George was revealed as the cover athlete for NBA 2K17, and the cover included him wearing a Team USA jersey, it became clear that this year's team would be part of the upcoming game. Today 2K Sports confirmed that along with the return of the 1992 Dream Team as part of the pre-order bonus.
The official release from 2K Sports failed to mention any new unique ways in which the teams will be utilized. In 2K13 they were only able to be used in "Play Now" games. Additional info could be coming at a later date, considering other National Teams are going to be included with only Australia confirmed so far, and hopefully that'll be the case as it'll be disappointing if they're that limited once again. Whether it be an Olympics mode, tournament setup, a role in the story mode, and ability to use online, they really should be featured in a more expansive manner.
Also left unspecified is whether all 12 players will be there for the Dream Team. Charles Barkley and Scottie Pippen were both resistant to being in 2K13.
New with 2K17 is Team USA coach Mike Krzyzewski who'll be found on the sidelines coaching the team and in a revamped tutorial mode focused on teaching basketball fundamentals.
NBA 2K17 is set to release on September 16 and Amazon Prime members can get all versions for 20% off. Besides the Dream Team the base pre-order incentive includes VC, MyTeam packs, and USA Basketball MyPlayer jersey.