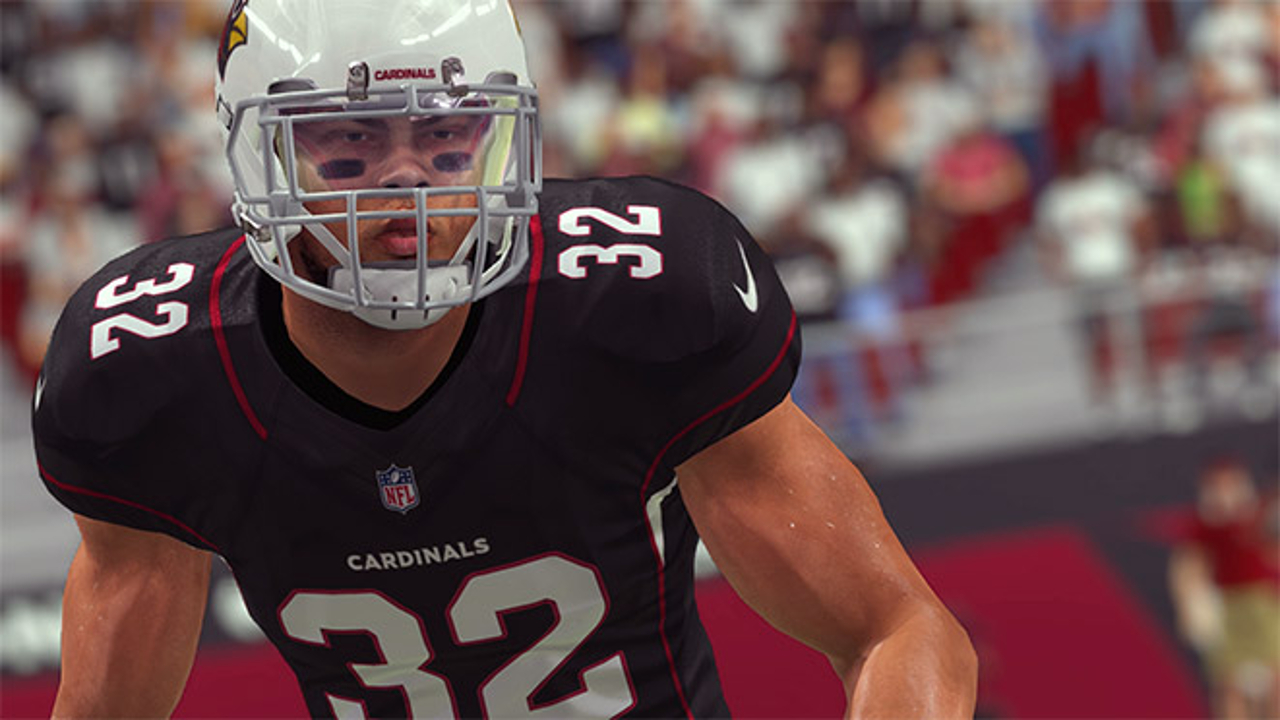 The reveal of the top rated players by position for Madden NFL 17 is nearing its conclusion with a look at the best safeties in the league. All that remain now are the punters and kickers.
On the outside-looking-in to begin the season are Eric Weddle and Da'Norris Searcy plus the likes of (the all currently unemployed) Will Hill, Donte Whitner, and James Ihedigbo – all of which finished tied for a final spot or off by a single point at the conclusion of last season.
Free Safety
T-#3 Malcom Jenkins – 93 Overall
T-#3 Eric Berry – 93 Overall
T-#3 Earl Thomas – 93 Overall 
#2 Harrison Smith – 94 Overall
#1 Tyrann Mathieu – 96 Overall
No real change to the group at FS where the top five to finish last season all return just with lower Overall Ratings. Each player has received a boost of 1-2 points in Speed but otherwise their actual individual attributes remain the very same or close to it.
Strong Safety
T-#4 Morgan Burnett – 85 Overall
T-#4 T.J. Ward – 85 Overall
#3 Patrick Chung – 86 Overall
#2 Kam Chancellor – 91 Overall
#1 Reshad Jones – 93 Overall
In recent years the positions rated the lowest in Madden have been middle linebacker and strong safety. That has continued for the start of the upcoming season, with only two SS coming in higher than the mid-80s. All of them have received a boost of 1-2 points in Speed. Chancellor leads the way in Hit Power with a 97 rating which is +1 from last season. Reshad Jones +4 to Hit Power is the biggest change.
Previously: Top Rookies – Top Quarterbacks – Top Running Backs – Top Wide Receivers –Top Offensive Linemen and Defensive Tackles – Tight Ends – Defensive Ends –Cornerbacks – Linebackers