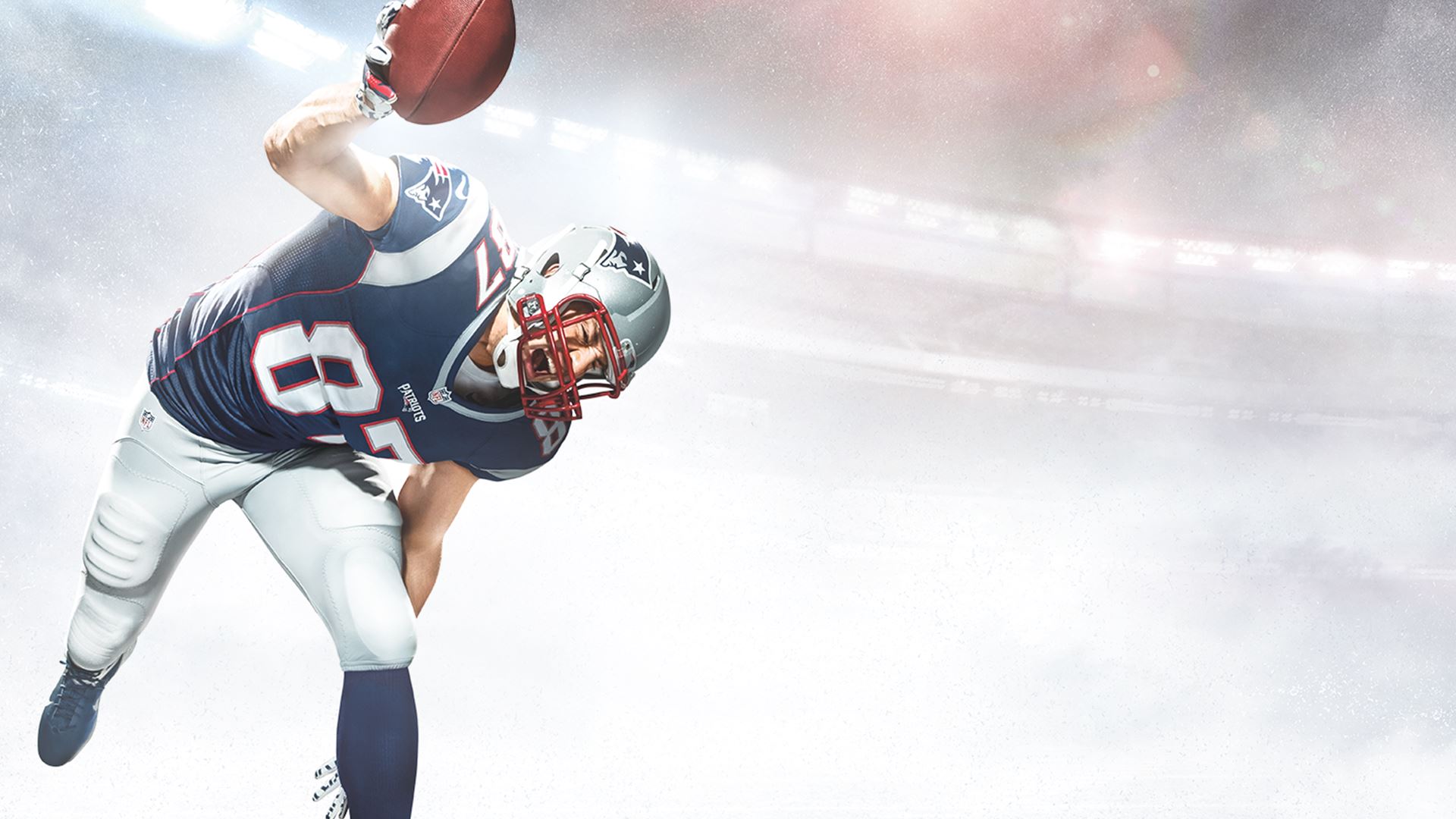 EA Sports today released the full database of player ratings for Madden NFL 17. You can check them all out in this sortable spreadsheet which also includes tabs found at the bottom for individual team-by-team rosters.
With Madden NFL 17 the Overall Rating has been lowered across the board and that'll elicit some immediate reactions. On the surface the lowering of the Overall Rating makes it look like a new philosophy to the ratings system has been implemented and that they've been more spread out. It's artificial however as discovered by investigating the individual attributes which are generally the same if not higher in key categories for most of the players.
The Seahawks have the most players rated 90+ (6) and NE/CIN/DEN/DAL/GB/CAR are next in line (4). However it's the Patriots that have the most 80+ rated players (20) and in what may come as a surprise to many the Cowboys and Raiders are next in line (18). The 49ers, Chargers, and Jaguars have no players rated 90+ while the 49ers and Browns (7), Bears (9), and Rams (10) have the fewest rated 80+.