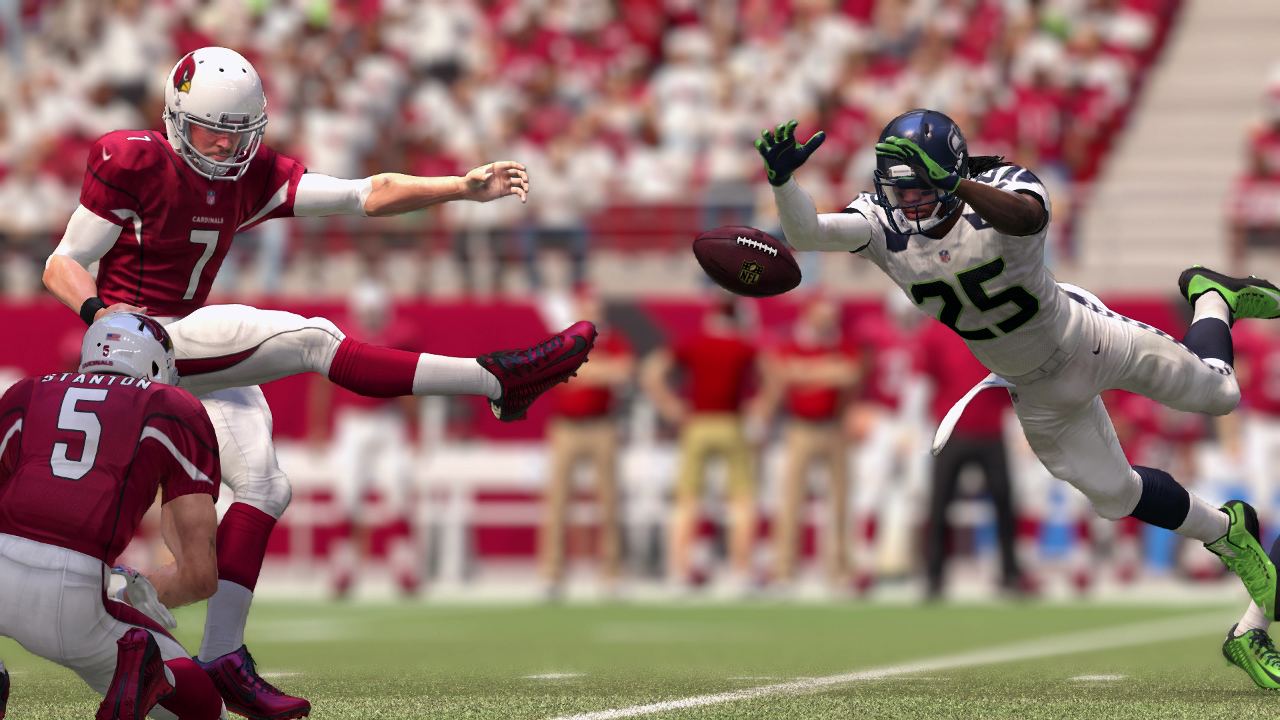 Those hoping to log in and play Madden NFL 17, or any game from publisher Electronic Arts, are finding that online services are unavailable. An ongoing DDoS attack has proven problematic for the publisher to overcome. The group responsible is notorious for this sort of action, having in the past affected other games and even the entirety of Xbox Live and PlayStation Network.
The attacks coincide with the launch of the Battlefield 1 open beta and began last night. The servers went offline intermittently yesterday but today's outage is an extended one with them having been down for over three hours as of publish time.
[Update] The servers briefly returned online but again are back down. It's possible this will be a cycle repeating throughout the day.