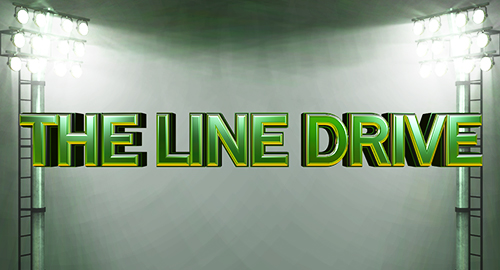 The Line Drive is a weekly collection of news, links, deal alerts, and updates that didn't necessarily warrant their own postings.
♦NBA 2K17's story mode co-stars Michael B. Jordan and written/directed by Creed writer.
♦Even Madden NFL 17 thinks a first rounder for Sam Bradford is too crazy.
♦Over at HTP is a Review Roundtable of the recently released F1 2016.
♦Amazon Prime 20% discounts: PES 2017 – NHL 17 – FIFA 17 – NBA 2K17
♦Still a few days left to capitalize on the Amazon Prime deal Madden NFL 17 for 20% off.
♦Polygon with an explanation of why EA reversed course on Kaepernick commentary.
♦Another confusing layer has been added to Ultimate Team in Madden NFL 17.
♦2K Sports released a video showing off the shoes that'll be found in NBA 2K17.
♦Some interesting findings in the full list of achievements/trophies for NBA 2K17.
♦Ratings for the new legends found in FIFA 17 Ultimate Team with the Xbox versions.
♦FIFA 17 will feature 23 licensed Brazilian clubs with official names and crests.
♦A demo for FIFA 17 will be releasing on Tuesday, September 13.
♦PES 2017 will feature 16 licensed teams from the Chilean national league.
♦Monster Games has revealed the downloadable content plans for Nascar Heat Evolution.
♦Forza Horizon 3 will feature for the first time in the series the Halo Warthog.
♦Gran Turimo Sport has predictably been delayed and now will release in 2017.
♦Blu-ray releases this week headlined by Now You See Me 2 and Flash Season 2.