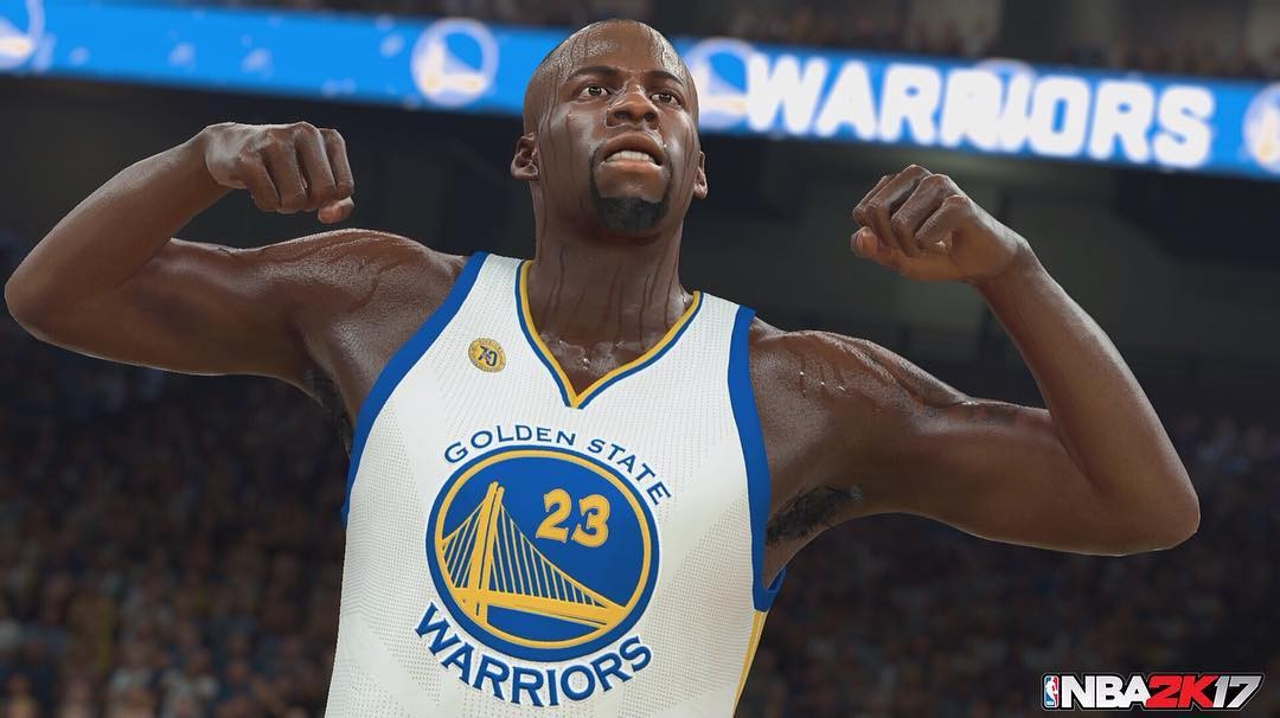 The full ratings for the entirety of the league in NBA 2K17 are out and LeBron James is back on top after surrendering that claim last season to back-to-back MVP Stephen Curry. Check out the Sporting News piece for all the players rated 88 and above.
Though he is no longer the top rated player Curry's unbelievable performance during the regular season last year did have a big influence on the game. A new shooting category of "Contested" has been added. The developers had a difficult time trying to represent his skill set last season because the game was built to penalize all shooters who had their shots contested. That won't be the case anymore and Curry has 99 in all of the 3pt categories.
The Warriors will begin 2K17 with the strongest roster ever assembled in the history of the league. The team's player ratings exceed that of all classic teams including the 1995-96 Chicago Bulls. Golden State has an astonishing four players rated 90 or higher.