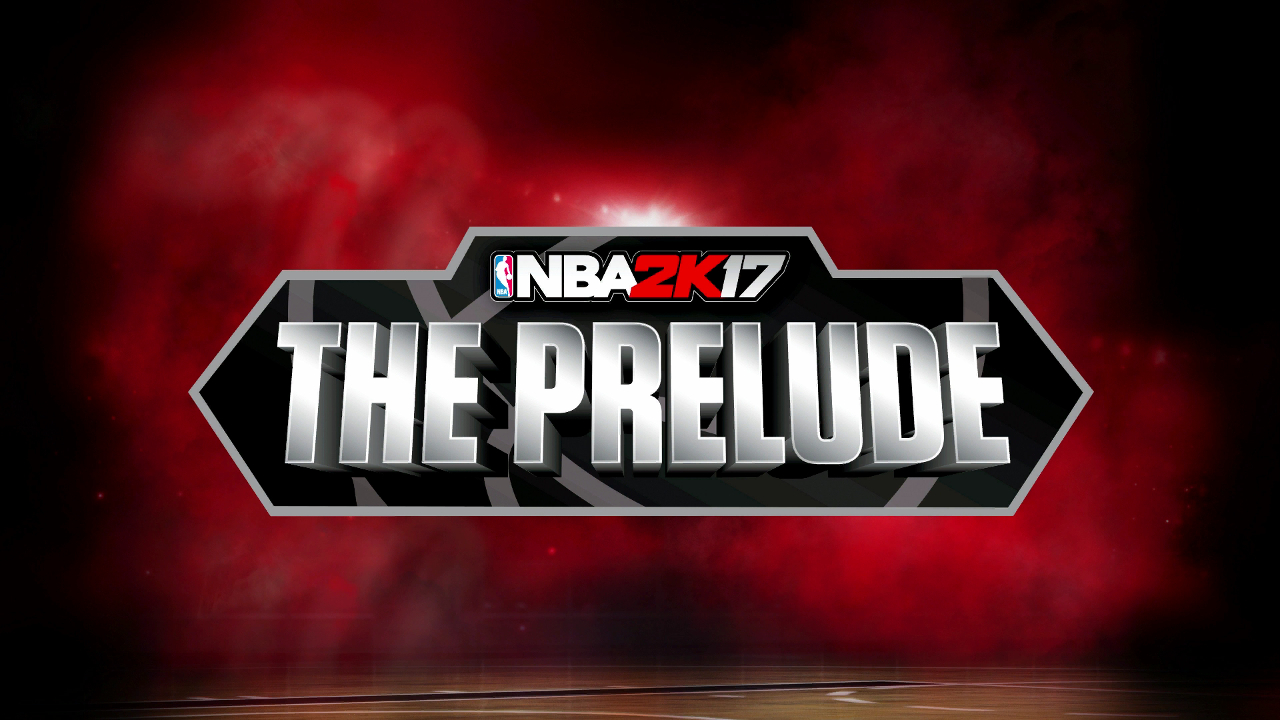 Get an early jump on MyCareer in NBA 2K17 by downloading "The Prelude" now for free on PlayStation 4 or Xbox One. The early portion of the game's story mode features the period when the character is in college. 2K17 has 10 licensed universities: Arizona, Georgetown, Georgia Tech, Illinois, Kansas, Louisville, Michigan State, Oklahoma, UConn and Wake Forest.
The Prelude also includes the new "2KU" tutorial and MyPlayer creation and customization.
The mobile companion app MyNBA2K17 is out now as well for Android and iOS and ties into The Prelude by allowing you to scan your face and upload it into the game for MyPlayer characters plus earn bonus VC daily. You must have an NBA 2K17 save on your account (logging into The Prelude counts) for any functionality with the app to work.