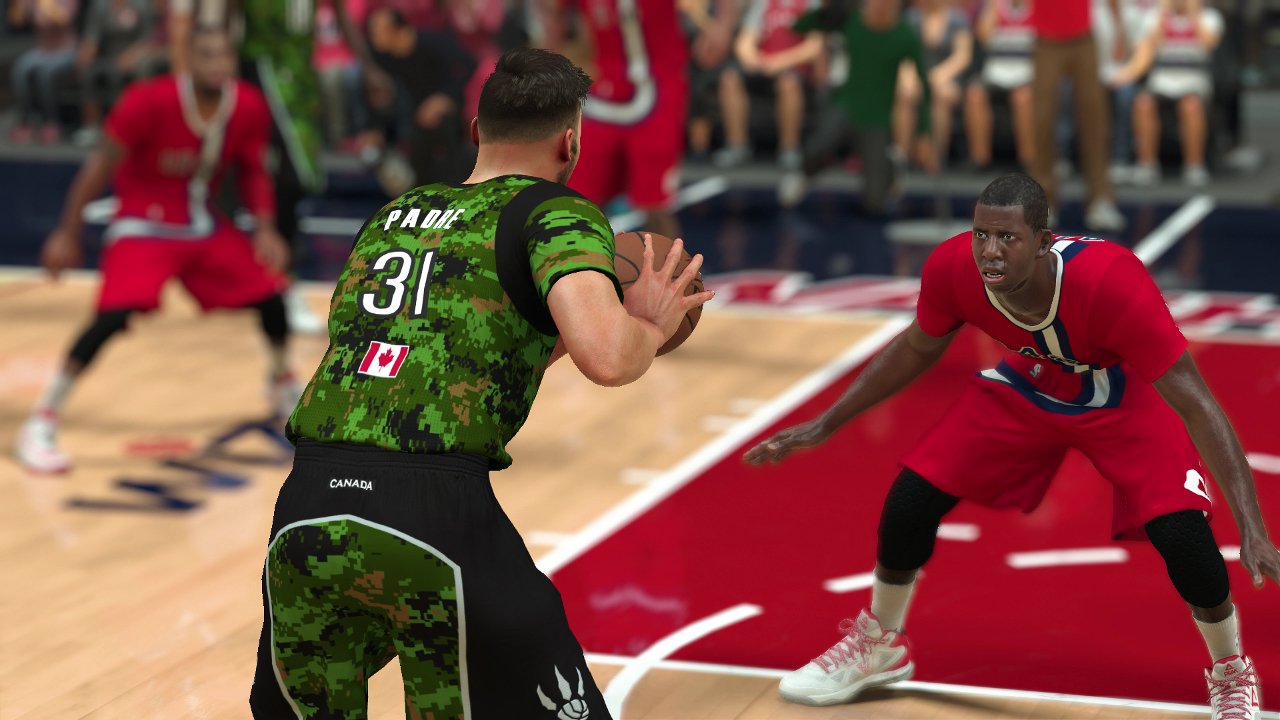 NBA 2K17 faced the difficult task of following up an all-time great basketball game and adjusting to the changing landscape of the NBA. The influence of Steph Curry and the Golden State Warriors is undeniable with 2K17. That includes new ratings categories, higher shooting percentages, and a 'dynamic duo' theme. Additional ways to start and play through the franchise modes are welcome and the story mode thankfully incorporates career elements with the rookie season instead being locked away until the conclusion of a movie.
There are areas of 2K17 however that have changed very little or even regressed, a number of issues and irritants can be quickly identified, and the game remains exceedingly difficult to learn and improve at despite the introduction of "2KU" which is poorly designed and ineffective.
NBA 2K17 is still a fantastic game packed with content but not quite the standout that was last year's edition. Check out the complete review over at Sporting News.