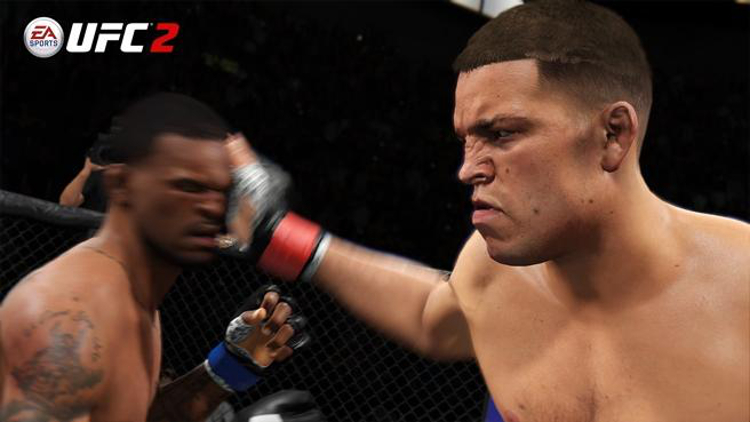 The appealing nature of the EA Access subscription service tends to fluctuate over the course of a given year, being largely dependent upon times where the primary draw is the 10 hour trials for games about to release or the points at which the addition of those that have been out for a while are made to the Vault. Besides Battlefield 1 there are no more trials to come this year, however several additions to the Vault are planned.
The next big sports game to make it to the service will be EA Sports UFC 2 which originally released back in March. It's expected by the end of the year but may very well be just a matter of weeks away. Despite an every-other-year release schedule the first EA Sports UFC only took six months before going to the Vault. The sequel features an Ultimate Team mode which is one way for the publisher to make additional revenue despite the game being free to subscribers.
Also coming soon are Star Wars Battlefront and Mirror's Edge Catalyst. A number of Xbox Live Arcade games were added today. The EA Access Vault currently features all sports games released this generation besides Madden 17, FIFA 17, and NHL 17. It also offers Plants vs Zombies: Garden Warfare 2, Need for Speed, Unravel, Battlefield Hardline, and several others. Those games are essentially owned as long as a subscription is active.
EA Access goes for $30 a year or $5 month-to-month which is a fantastic value. The service remains available on Xbox One but not PlayStation 4, as Sony has decided to continue blocking it from the system. In addition to the Vault, subscribers get extended early trials of games before they release and 10% off all digital purchases.