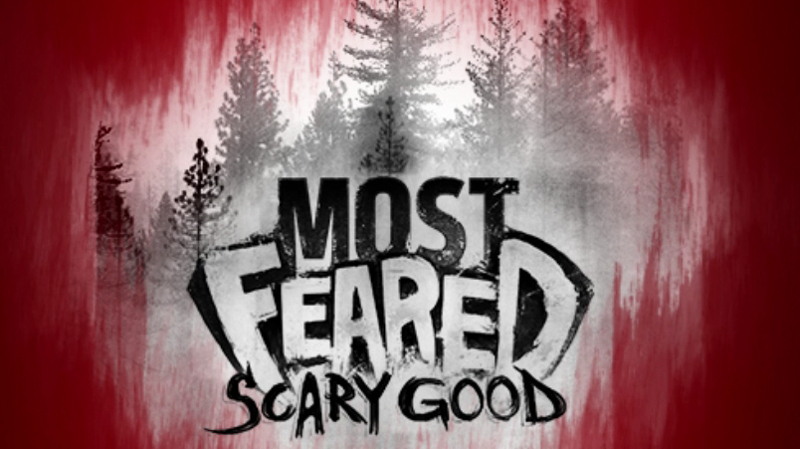 The Halloween-themed 'Most Feared' is the latest Solo Challenge campaign to go live in Madden NFL 17's Ultimate Team mode. Last year Most Feared even included a fun twist involving a few limited-time 9 foot tall players like Marshawn Lynch, Rob Gronkowski, and Brian Dawkins and that concept returns with specific "Freaks of Nature" players.
By completion of the run through 65 new Solo Challenges users will have earned over 88,000 Coins and a total of 55 items or packs. The big prize is a 94 Overall Brian Urlacher with Hot Hands Chemistry (increased chance at catch when user-controlled). All 11 Elite Most Feared players have to be collected and turned in to earn him.
The chemistry for Most Feared players requires 5 players and provides +1 to Catching, Carrying, Tackling, Run Blocking, Power Moves, and Zone Coverage. Sets include the ability to upgrade 10 Silvers into a Gold, 10 Golds into an Elite, and Most Feared Treats into Gold, Elite, or Freaks of Nature players. The Freaks of Nature cards morph to 97 Overall and grow 10 inches for Halloween weekend. New 'Fright Packs' go for 80,000 Coins or 800 Points (equivalent of $8) and contain two Gold or better Most Feared players.
Most Feared joins the NFL Journey and October Gauntlet as heavily rewarding Solo Challenge programs currently active in MUT and will be open until November 4.