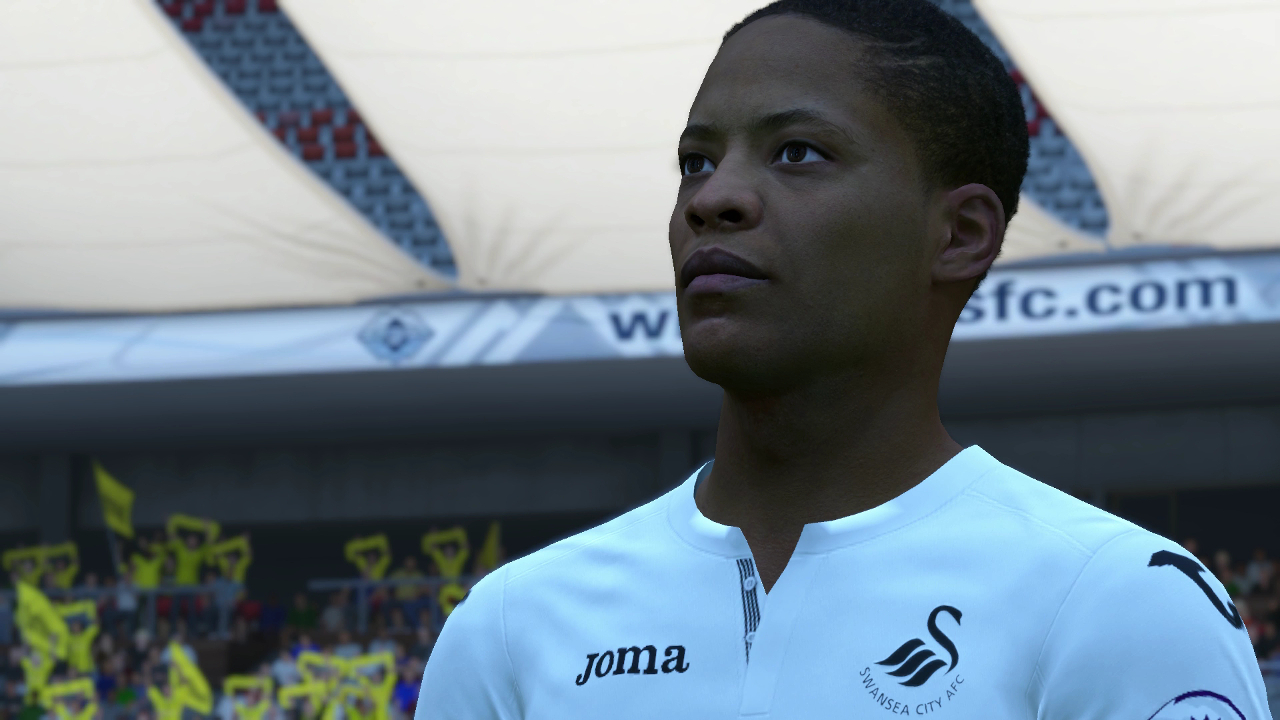 The NBA 2K series has shown continued growth over recent years due in part to the strength of its MyCareer story mode. It's was only natural that other companies would take notice and examine doing the same for their sports games. EA Sports is no stranger to the concept of narrative-driven modes – Fight Night Champion in 2011 was based around that very thing – but it's a new initiative for their crop of yearly league licensed franchises which have largely played it safe since the debut of Ultimate Team in 2008. 
The question of how some of the franchises can not just sustain their place in the market but grow has been looming for quite some time, and was definitely true for the FIFA series which has been on top for several years but had begun to stagnate. FIFA 17 introduced the first story with "The Journey" and it's proven extremely successful for both sales and consumer engagement.
EA Sports released some data on how much the mode was played through FIFA 17's first month. Engagement with FIFA 17 was 20% higher than FIFA 16 over the same period, nearly 2/3 of all players spent time in The Journey, and 124 million matches have been played in that mode alone. The increased engagement has also benefitted other modes like Ultimate Team.
As much as publishers focus on post-release digital revenue, and rightfully so, they need to sell the games first before they can collect it from consumers. That's why concern over development resources shifting to the Ultimate Team modes has been misplaced. If they don't invest in areas like gameplay, Franchise, and story modes, sales will drop and so will their digital reach.
With story modes reeling in new consumers and creating another compelling selling point for yearly sports games they look to be a staple for the genre going forward.  One is expected to be introduced in Madden NFL 18, while other series like NHL and MLB The Show could go in that same direction in the near future as well.