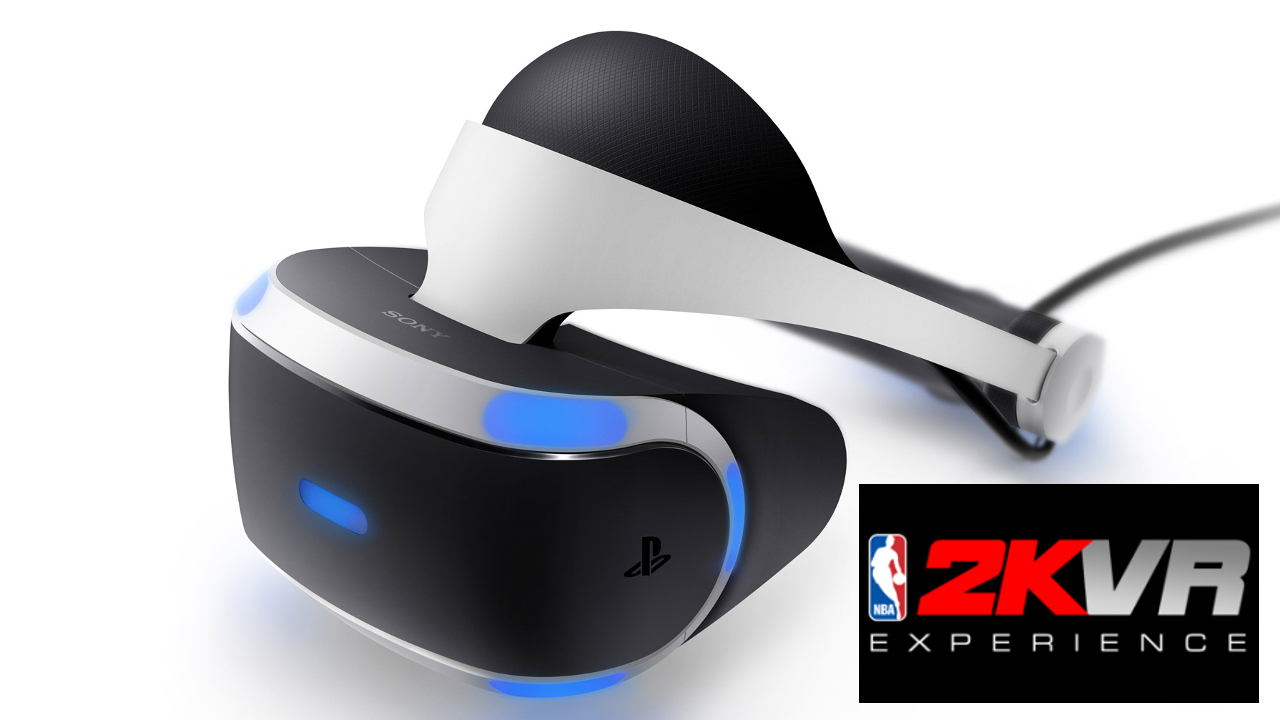 Despite the launch of multiple virtual reality headsets – led by PlayStation VR, Vive, and Rift – sports games haven't played much of a role with them as of yet. There are currently no league-licensed titles for VR but it appears that's about to change. The trophy list for the "NBA 2KVR Experience" has leaked out revealing some of what to expect from the game which could release by the end of the year but has yet to even be announced by 2K Sports.
As would be expected for virtual reality at this point the game appears to be made up of mini-games and won't be something like tacking VR onto NBA 2K17. Mentions are made of a Skills Challenge Course, Time Attack, Party Tournaments, and Three-Point Events.
[Update] The game will release on November 22 for $15 on PSVR but also on HTC Vive, and Samsung Gear VR with Oculus Rift at a later date.