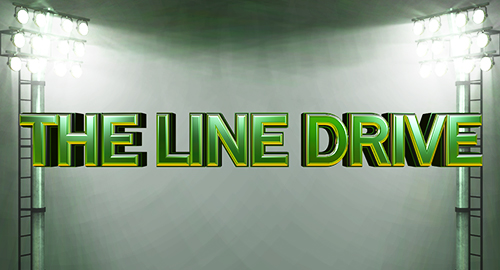 The Line Drive is a weekly collection of news, links, deal alerts, and updates that didn't necessarily warrant their own postings.
♦Sports video games face early eSports growing pains that may be tough to overcome.
♦New episode of the Press Row Podcast this week features Rich and guest Cicero Holmes.
♦The 2016 Guide to Black Friday and Holiday Gift Guide will be posted this week!
♦The next update for Rocket League will introduce a valuable custom trainer feature.
♦EA Sports has detailed the next major update coming to Madden NFL Mobile.
♦Nominees have been announced for all categories at The Game Awards airing Dec 1.
♦ThatSportsGamer looks at the newest Prime Flashbacks added to MLB The Show 16.
♦Temporary boosts to NBA 2K17 MyPlayer attributes can be earned with Fitbit integration.
♦The daily pick'em has finally opened in the MyNBA2K17 app awarding 50 VC per win.
♦Monster Games detailed the new DLC coming soon to Nascar Heat Evolution.
♦Details on the first update to have gone out for Franchise Hockey Manager 3.
♦The rewards given for playing HUT Online Seasons in NHL 17 have been increased.
♦Hackers that allegedly stole/sold $15-18 million in FIFA Coins went on trial last week.
♦New transparency rules are being put into place by EA for Youtubers and streamers.