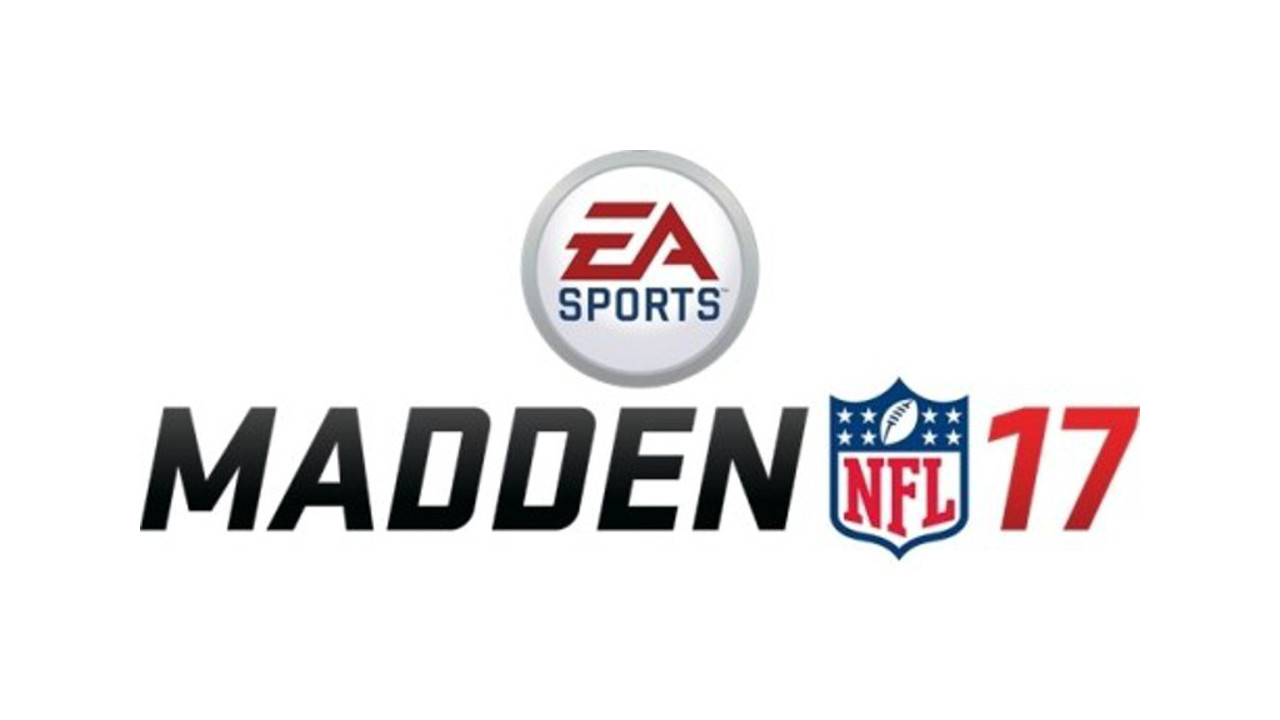 After a three month wait the companion app for Madden NFL 17 has finally released for mobile devices. It can be downloaded for Android through Google Play and for iOS through iTunes. While EA Sports didn't offer a website for Online Franchise this year the app is intended to take its place. Unfortunately however it offers very little functionality besides the ability to view schedules and for commissioners to advance weeks. 
CONNECT TO YOUR FRANCHISE
Check on your team anytime, anywhere. View your league schedule, set your game status, and export league data to supported 3rd party sites where you can analyze stats and more. League Commissioners can also utilize convenient tools to advance their franchise week, clear cap penalties, and set league members to "auto-pilot."
ACCESS MADDEN MESSENGER ON THE GO
Keep in touch with your franchise and Ultimate Team through Madden Messenger, and never miss an important update. Receive synched notifications straight from your console about completed auctions, new trade offers, rewards, objectives, and earned achievements.
STAY IN THE KNOW
Connect to the Madden community with user-generated content, from intense screenshots to videos of game-changing plays. Get hints and strategies from the pros, and even learn about fresh feature updates, exclusive offers, and information about upcoming competitive events directly from the Madden team.
SCORE EXCLUSIVE MUT REWARDS
Sign up to receive MUT rewards like Coins, Packs, and other great surprises throughout your Madden Season. View your rewards and discover unique and more in-depth reward stats, exclusive to the Companion app. Then, get in the game to redeem them for packs, player items, and more.