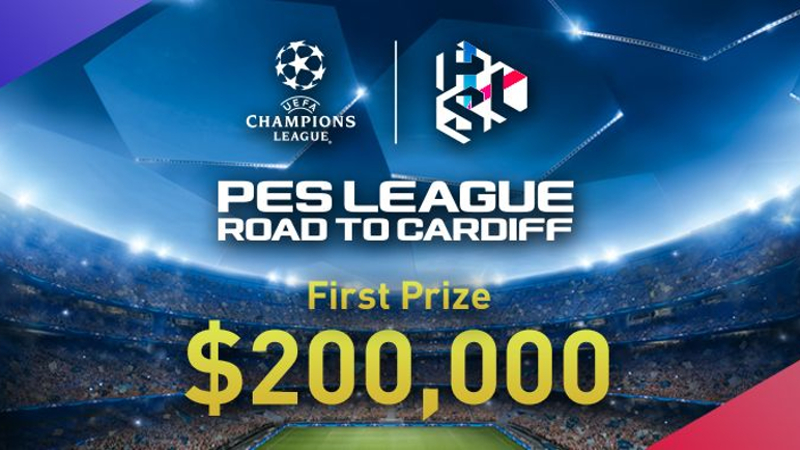 The 'Road to Cardiff' in PES League begins today exclusive to PlayStation with a massive payout going to the eventual winner of $200,000. Those with the PS4 version of Pro Evolution Soccer 2017, as well as anyone who downloads the free-to-play edition of the game on PS4, can compete in the eSports event that will run all the way through June.
The new PES League website is where registration takes place along with providing the monitoring of all scores and results. There are four regions for qualification with North and South America, Europe, and Asia all culminating with tournaments featuring their top 16 players. Ultimately Europe will send eight entrants, the Americas four, two from Asia, one from the rest of the world, and another selected at a later stage to play in the final tournament.
Runners-up in the competition will also walk away with healthy cash payouts of $100,000 to second place and $50,000 to third, and regional winners will receive $20,000.