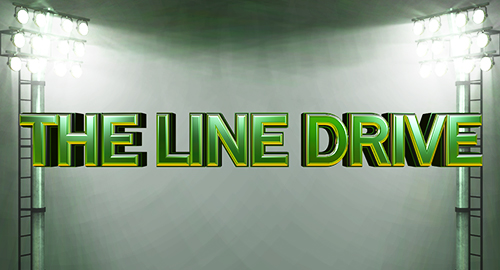 The Line Drive is a weekly collection of news, links, deal alerts, and updates that didn't necessarily warrant their own postings.
♦2016 top-sellers per NPD: NBA 2K17 (#4), Madden NFL 17 (#5), and FIFA 17 (#9).
♦Latest patch for NHL 17 added a new mode in Ultimate Team plus more changes.
♦Remains unclear exactly when Madden NFL 17 will be added to the EA Access Vault.
♦Backwards compatible Skate 3 will be one of the games coming to the Vault this year.
♦Nintendo Switch is already shaping up to have a dubious future for sports gaming.
♦Details on the next major updates going out soon in Madden NFL Mobile.
♦This year's EA Play event will take place June 10-12 in Hollywood.
♦New player stat missions added to Diamond Dynasty in MLB The Show 16.
♦PES 2017 has become an obsession for Rich Grisham as he explains on HTP.
♦The latest game in the Pro Basketball Manager series on PC recently launched.
♦The latest news on competitive seasons and rewards in Rocket League.
♦Joe Montana Football 16 has now turned into some VR demo-like passing game.
♦Details on the latest patch to have gone out for the mountain sports game Steep.
♦Extensive article on the gambling in Counter-Strike is well worth a read.
♦Blu-ray releases this week headlined by Inferno and Sherlock S4.