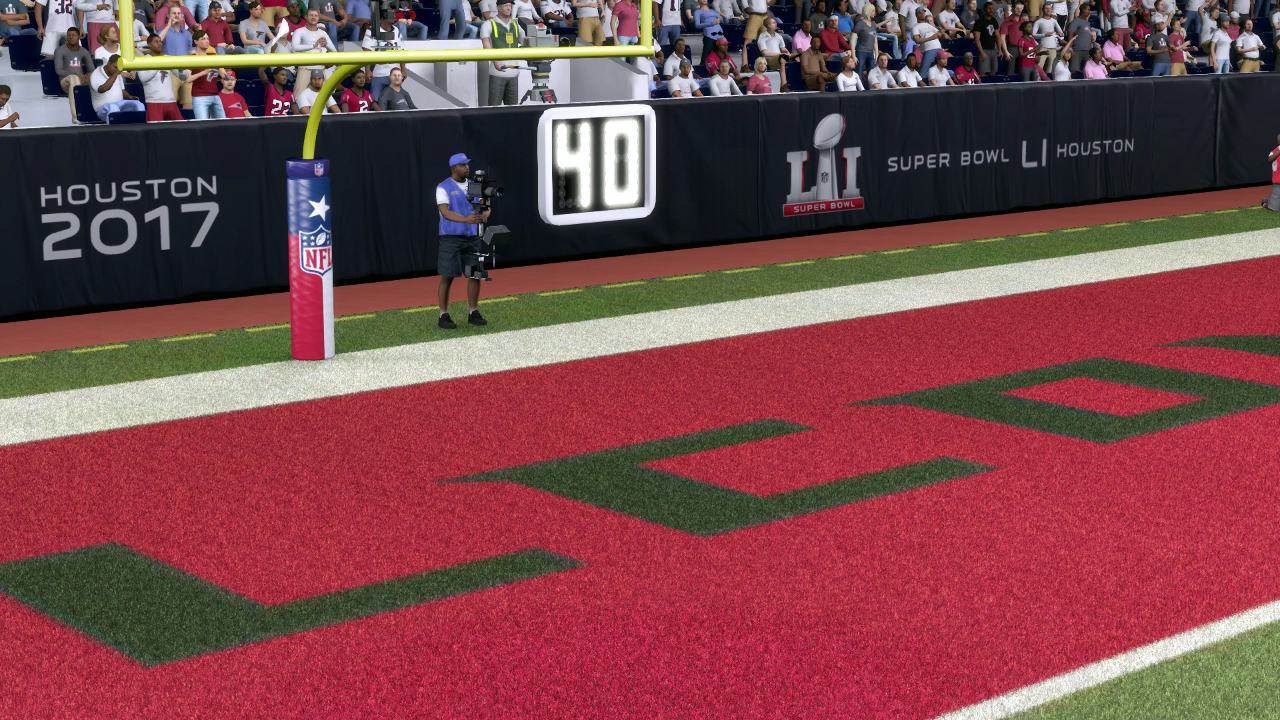 For the third consecutive year EA Sports is offering a special digital version of Madden on PlayStation 4 and Xbox One to coincide with the Super Bowl. For PlayStation Plus and Xbox Live Gold members the Super Bowl Edition of Madden NFL 17 can be purchased for $19.80 and is only available until the morning of February 7.
The Super Bowl Edition includes the standard game plus five All-Pro Packs for Ultimate Team. Those each feature three Gold or better cards and have a combined equivalent value of $17.50.
This could be a good opportunity for those who own physical copies of the game to sell it or trade it in after picking up this digital version. Doing so should just about recoup the cost of purchasing the Super Bowl Edition or even result in pocketing a few extra dollars.
Of course for anyone with an EA Access subscription on Xbox One it would be wise to wait for the game to be added to the Vault instead. While there has yet to be an announcement on when that'll happen for Madden NFL 17 it occurred this very day (the Tuesday before the Super Bowl) in 2016 while the year prior it was added in early March.