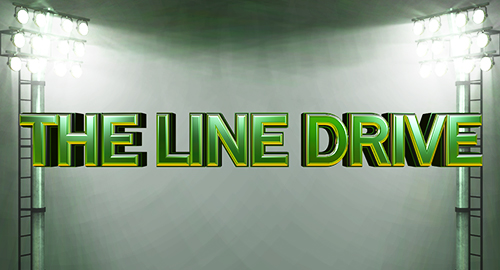 The Line Drive is a weekly collection of news, links, deal alerts, and updates that didn't necessarily warrant their own postings.
♦Make sure to qualify for the MLB The Show 17 giveaway drawing this week!
♦Check out the highest rated players by position in MLB The Show 17.
♦Standard version of MLB The Show 17 can be pre-ordered for $48 w/Amazon Prime.
♦There are no more developer streams or blogs planned for MLB The Show 17.
♦The digital Out of the Park Baseball 18 Perfect Team cover winners were revealed.
♦New All-Rookie Offense program has rolled out in Madden NFL 17 Ultimate Team.
♦No word on Atlanta & Minnesota MLS teams but one of the players is now in FIFA 17.
♦Sociable Soccer release has been pushed back from this quarter to later in 2017.
♦Disc Jam plans to offer new maps and experimental modes in post-release support.
♦Some big changes are being made for the fourth competitive season in Rocket League.
♦One highly anticipated feature for Super Mega Baseball 2 previewed in video Monday.
♦Two new screenshots have been posted from the upcoming sequel The Golf Club 2.
♦NBA Live Mobile has a new content program this month tapping into March Madness.
♦Website for Old Time Hockey has been updated with more info on story and controls.
♦Minor patch for NHL 17 just released has various unknown fixes and improvements.
♦Blu-ray releases headlined by Assassin's Creed and Sing for this week.