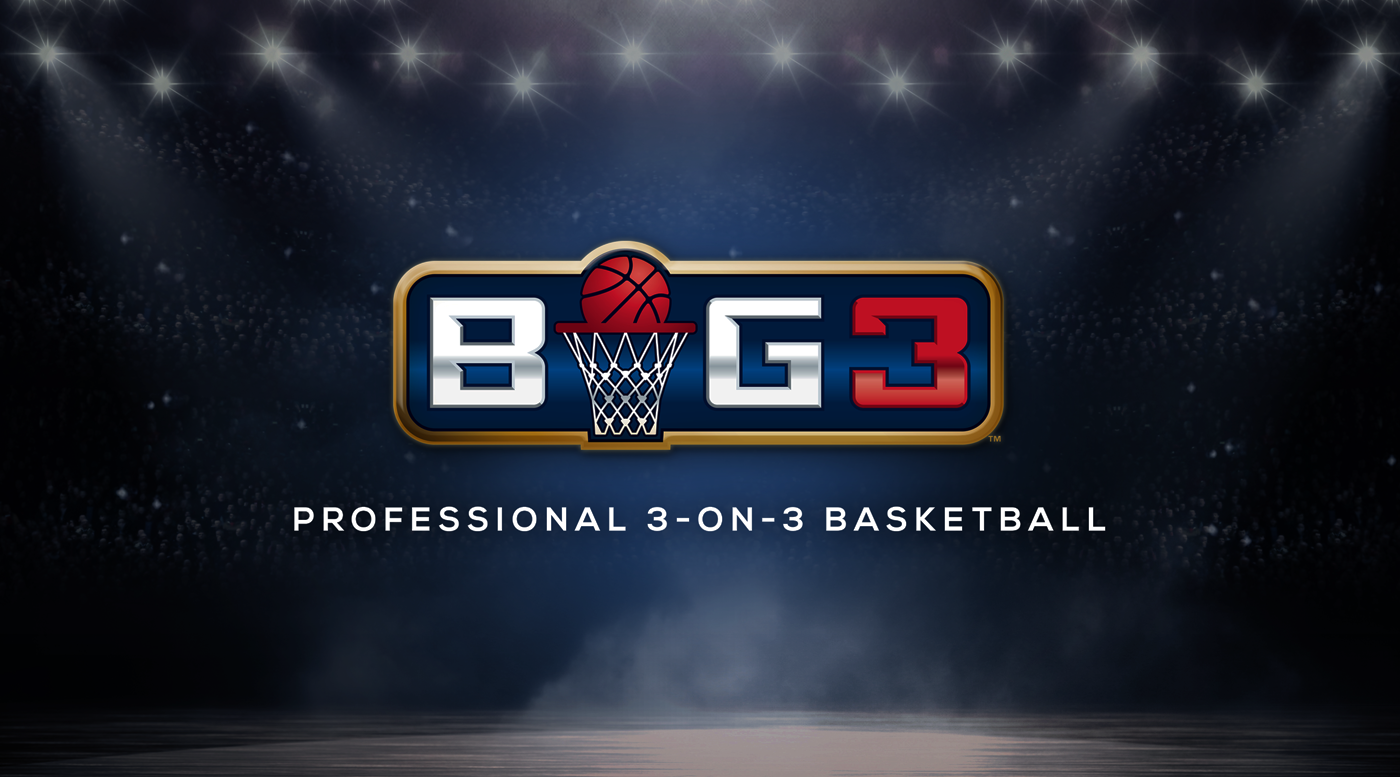 The new 3-on-3 league created by Ice Cube and operated entirely by the players themselves, BIG3, is only a few months away from its debut. Notable players involved include the likes of Allen Iverson, Chauncey Billups, Rashard Lewis, Kenyon Martin, Mike Bibby, Stephen Jackson, Isaiah Rider, Latrell Sprewell, and Charles Oakley while the games (which take place on Saturdays) will be broadcast by Fox Sports. 
The halfcourt, 3-on-3 concept, within a league structure seems a terrific fit for a video game, particularly as licensing of players and the brand would make a potential product appealing. Currently NBA 2K dominates the market while EA Sports continues to try and make NBA Live relevant again but the reality is a second console basketball game has to be recognized as completely unique to fare well. With that in mind BIG3 even offers a 4-point shot.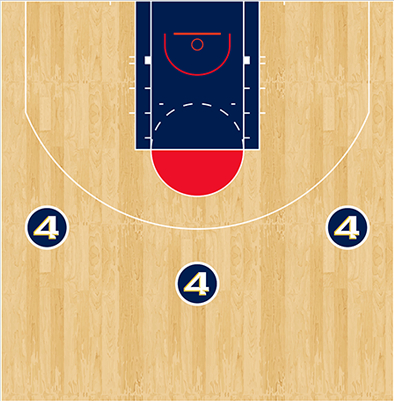 There are two potential routes towards gaming for BIG3 should it catch on with basketball fans:
The first would be as its own dedicated game. It's unique enough that it would be differentiated from NBA 2K not just in its 3-on-3 nature, involvement of retired players, and creative rules but also the time frame of relevance. BIG3 takes place in the summer (this year it's late June through late August) and that season is completely clear of any new major sports games allowing it a chance to succeed.
The other option would be for 2K Sports or EA Sports to bring the league into their current NBA products. It's far more likely the former would be the one to do that given they've already done so to an extent with college basketball. It would be natural to integrate into the story mode after retirement or as a separate mode on its own. They also have relationships and contracts in place with several legends already who appear on classic teams or in MyTeam mode that are participating in the league. BIG3 seasons would be over though before 2K's release.
Ultimately the success of BIG3 and whether it'll end up represented in gaming will depend not just on interesting rules and having players that fans want to see, but just as importantly the quality of basketball that is played. Some of the players have been out of the league for over a decade so it remains to be seen what shape they'll be in, how skills have deteriorated over time, and whether the games actually prove entertaining.