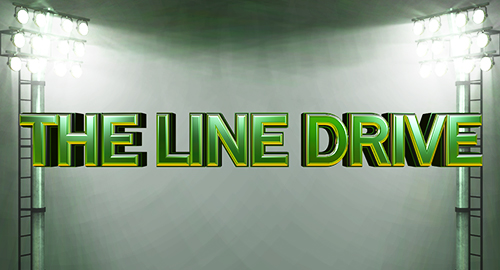 The Line Drive is a weekly collection of news, links, deal alerts, and updates that didn't necessarily warrant their own postings.
♦The Review Roundtable episode of the Press Row Podcast is now also on Youtube.
♦Check out the full review of MLB The Show 17 written for Sporting News.
♦Annual OSFM Rosters were just completed – download from PSN Ridindwnkingsley.
♦The first official roster update for MLB The Show 17 will go out Friday, April 14.
♦Limited in both time and quantity new card packs are available now in MLB The Show 17.
♦An update to shooting that was needed after recent patch went out today for NBA 2K17.
♦Details on the latest Ultimate Team program to roll out in Madden NFL 17.
♦Some highlight GIFs featuring Westbrook, Lebron, Griffin from NBA Playgrounds.
♦Multiple patches have gone out over the last week to improve Old Time Hockey.
♦Digital Foundry examined technical details behind the upcoming XB1 (Scorpio) system.