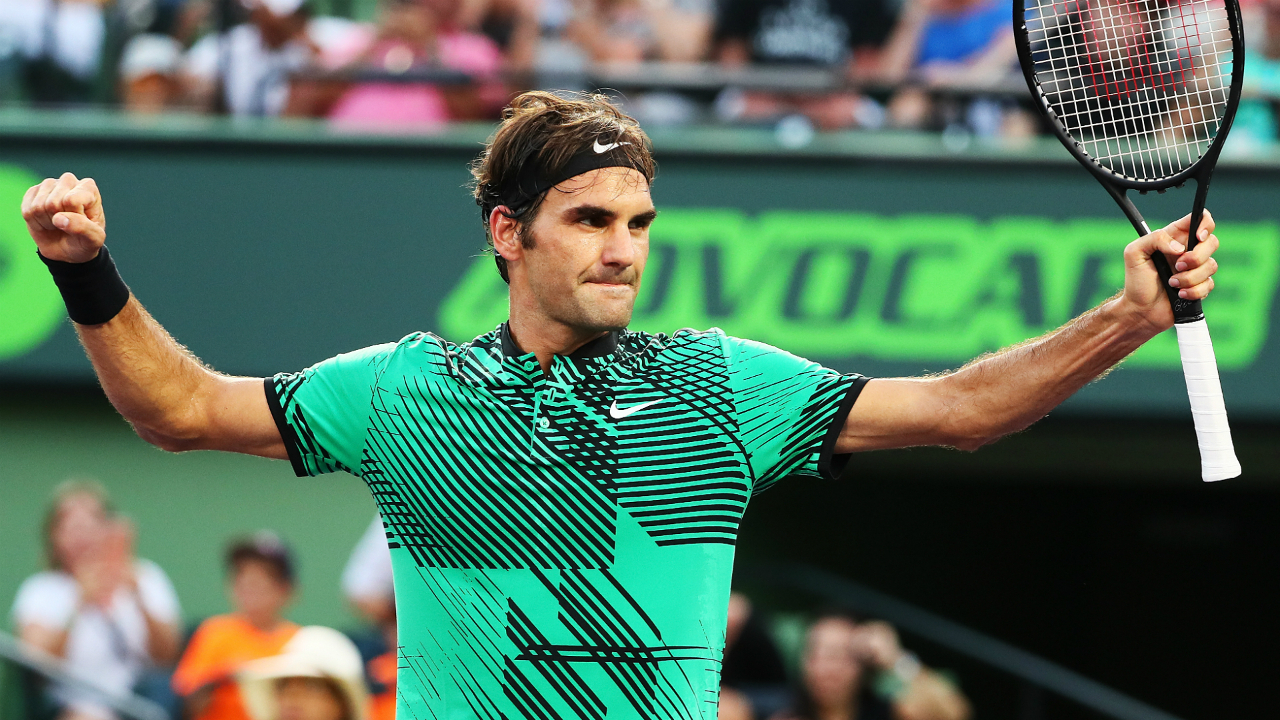 The drought of tennis video games on consoles will be coming to an end in 2018. Bigben Interactive and Breakpoint Studio today announced Tennis World Tour, which will feature over 30 licensed tennis stars including Roger Federer, Gaël Monfils, and Angelique Kerber.
Bigben has published a large number of games with some sports-related ones like rugby, handball, and racing. Developer Breakpoint appears to be new though they employ sports experts including some that have worked on the Top Spin series in the past. More information on Tennis World Tour is said to be coming at Gamescom which takes place in late August.
This desire to provide a faithful tennis simulation translates into demanding gameplay during rally, a wide range of playing styles and a strategic preparation that influences the course of each match.
This will be the first tennis game to release on the current generation of consoles. The last ones made were Grand Slam Tennis 2 in 2012 and both Top Spin 4 and Virtua Tennis 4 in 2011. The cost of development, and especially the licensing of individual athletes, venues, and tournaments, caused those companies to abandon their franchises.