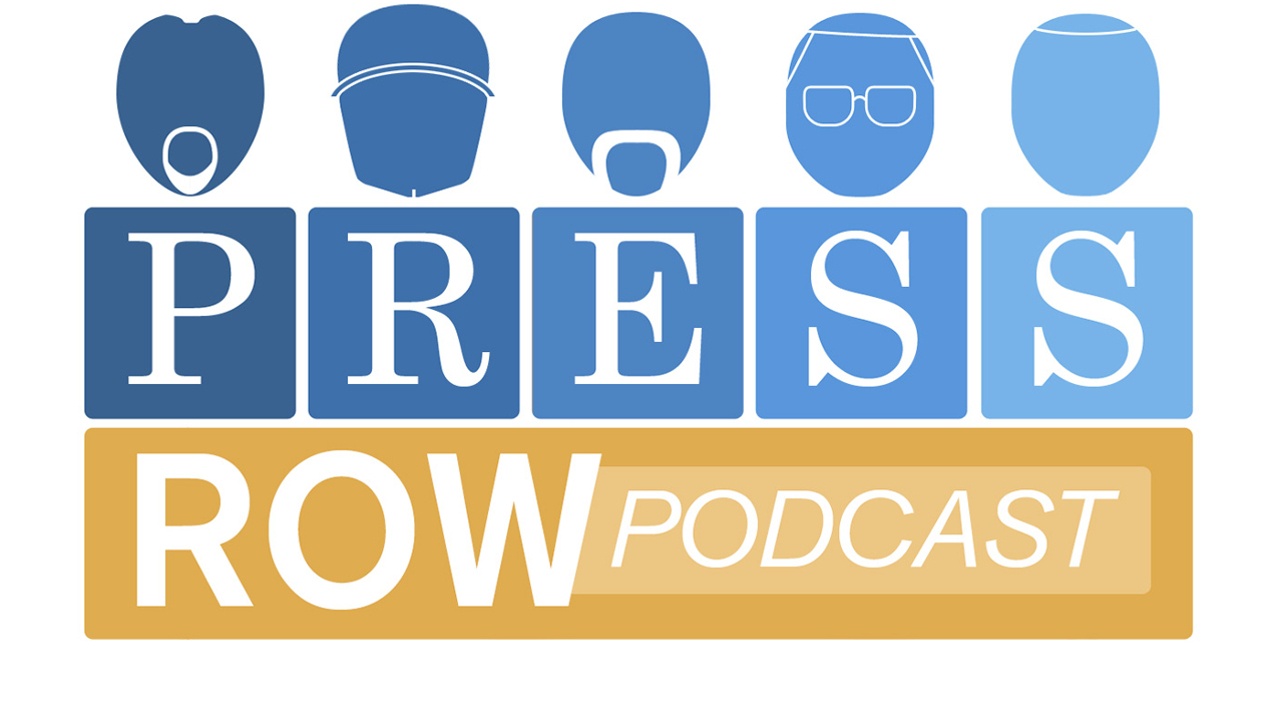 It's only May, but for games due out in late summer it's the time that their promotional cycles typically begin. E3 and EA Play are only a few weeks away and in advance of that EA Sports announced the first feature information for Madden NFL 18 and Konami has done the same for Pro Evolution Soccer 2018.
In this episode of the Press Row Podcast all of the news on Madden NFL 18 is discussed, including the introduction of the Frostbite Engine and Story Mode, three different 'Play Styles' (with a debate over whether removing randomness from sports is really the right way to go for competitive gaming), the various gameplay improvements cited so far and more. Additionally the new features for PES 2018 are covered, plus a look ahead at the announcement of the first tennis game for consoles since 2012.
Check out the podcast through iTunes for iOS, on Android with the Stitcher app, or with Pocket Casts on iOS, Android, and Windows. The show can also now be found on the recently launched Google Play Music for podcasts. Subscribe and review to help support the show! You can also listen with the streaming player below.