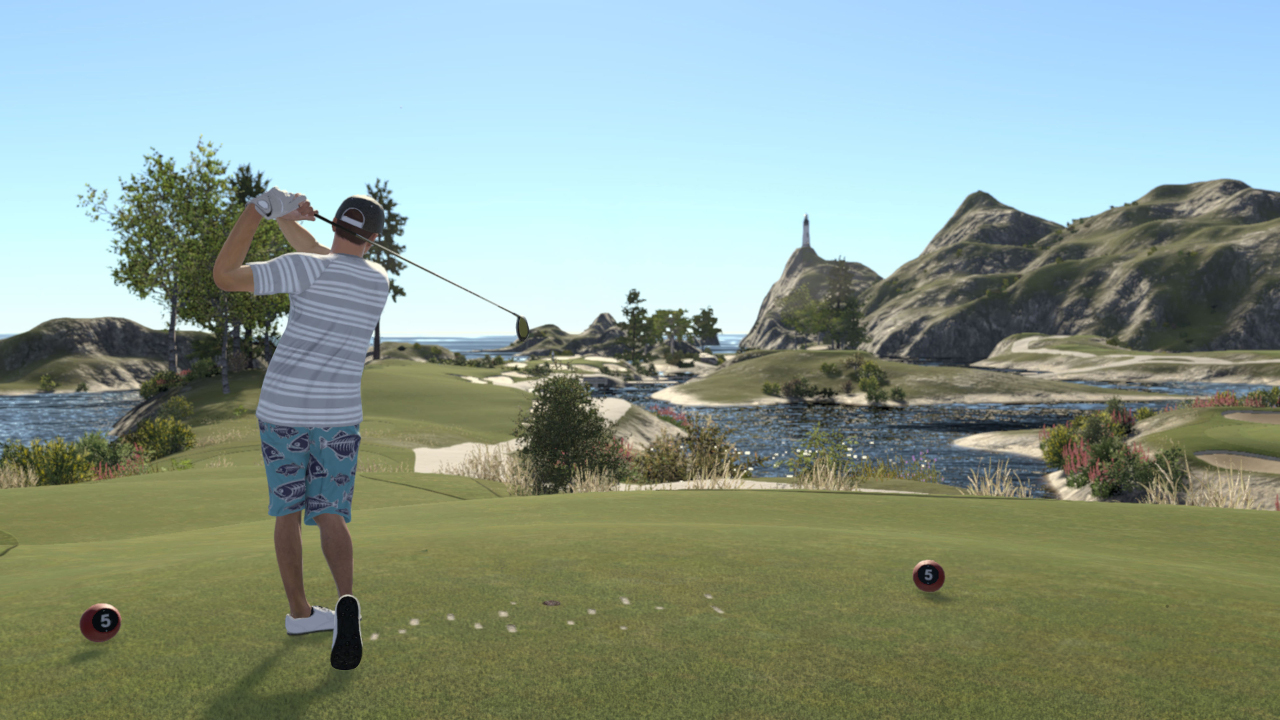 With just three weeks until The Golf Club 2 releases another trailer has released to take a look at some of the new features for the game. The Course Creator has taken much of the focus previously but now developer HB Studios is putting the spotlight on other areas such as Career Mode, Dynamic Societies, and online play. 
Please enable Javascript to watch this video
Responding to the request of The Golf Club community, the developers have now built out a series of tournaments players must advance through in Career Mode to move up in status. As you progress through your season, your competition grows with you, pushing you to improve your game. Career earnings from each event and season give you the freedom to purchase clothing and accessories for your golfer, along with membership dues to Societies.

Players will now be able to create their own online Society or join a pre-existing one. While you can be part of more than one Society, one of them will be your Primary Membership. You'll represent your Society in all events you play, climbing your way to the top of Team Leaderboards and upgrading your clubhouse as you progress.
The Golf Club 2 will be out June 27 on Xbox One, PlayStation 4, and PC. The game retails for $40 but those with Amazon Prime can get it at 20% discount taking it down to $32.