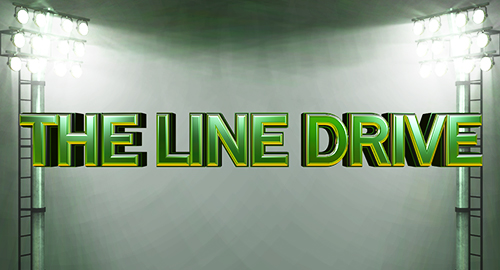 The Line Drive is a weekly collection of news, links, deal alerts, and updates that didn't necessarily warrant their own postings.
♦The Press Row Podcast episode on all the news out of EA Play is now also on Youtube.
♦Madden NFL 18 will let you match up corners on receivers by overall ratings.
♦Check out the WR/DB mechanics that will be utilized in Madden NFL 18 MUT Squads.
♦Madden NFL 18's new story mode "Long Shot" features colleges and big name actors.
♦Cristiano Ronaldo has been named the global cover athlete for FIFA 18.
♦The Xbox One X will use this page at Amazon for pre-orders but is not yet available.
♦Microsoft revealed Forza Motorsport 7 with a 4K trailer at their press briefing.
♦Forza 7 can now be preordered for $48 through Amazon with a Prime membership.
♦Forza Horizon 3 and Rocket League will be getting free 4K updates for Xbox One X.
♦Get a free Gold All-Star Flashback Tyler Clipper for MLB The Show 17 Diamond Dynasty.
♦New patch for NBA Playgrounds means games won't end while a shot is in the air.
♦The patch for the Switch version of NBA Playgrounds to add online is still not out.
♦The Start Today MyLeague feature in NBA 2K17 remains broken since NBA Finals began.
♦Camping World Truck Series and XFINITY Series will be introduced in NASCAR Heat 2.
♦PlayStation Store has MLB The Show 17 $40, PES 2017 $20, FIFA 17 $16, NHL 17 $10.
♦Blu-ray releases this week include Lego Batman Movie and John Wick 2.