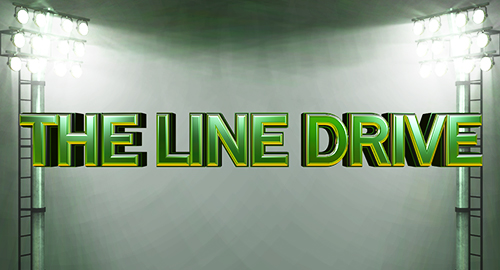 The Line Drive is a weekly collection of news, links, deal alerts, and updates that didn't necessarily warrant their own postings.
♦2K Sports and Konami may need to make cover changes for NBA 2K18 and PES 2018.
♦NBA 2K18 soundtrack fully revealed and features Kendrick Lamar and Damian Lillard.
♦How to play with rookies and fully updated user-created rosters in NBA 2K17.
♦Waiting on reveal of new Nike uniforms is one reason why little seen yet of NBA games.
♦EA Sports released the first gameplay trailer highlighting features for Madden NFL 18.
♦Every team's offensive playbook has been updated significantly for Madden NFL 18.
♦Germany's third division 3.Liga is expected to be featured as a new league for FIFA 18.
♦The consensus on the game speed for PES 2018 in the beta has been very positive.
♦The form can be found here to submit feedback from the PES 2018 online beta.
♦FIFA vets unfamiliar with PES should consider changing the controls to "Type 2."
♦The online beta will run through the end of the month for PES 2018 on PS4/XB1.
♦Details on new content introduced to Diamond Dynasty this week in MLB The Show 17.
♦Details on a minor patch that went out last week for MLB The Show 17.
♦RBI Baseball 17 is going to release on Nintendo Switch and at a much higher $30 price.
♦Roster of 32 drivers revealed for Camping World Truck Series in NASCAR Heat 2.
♦Blu-ray releases this week are headlined by Ghost in the Shell.