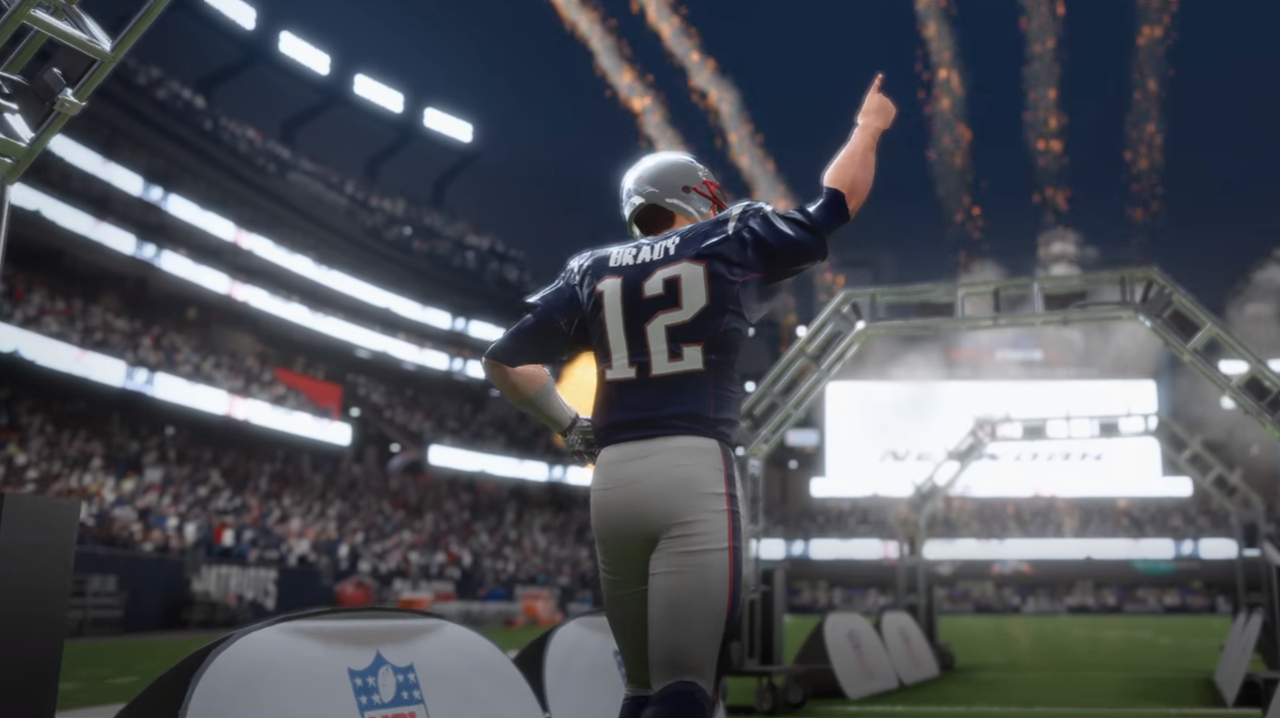 Only three players will start Madden NFL 18 rated at 99 Overall. Cover athlete and Super Bowl MVP Tom Brady is joined at the top by Von Miller and Aaron Donald.
The group at 98 Overall features Rob Gronkowski, Julio Jones, Aaron Rodgers, J.J. Watt, and Luke Keuchly. That's a drop out of the 99s they finished at in Madden NFL 17 for Gronk, Watt and Keuchly while Rodgers has jumped up and Jones remains the same. Coming in with 97 Overall are two Steelers – Le'Veon Bell and Antonio Brown – along with Khalil Mack.
Through the end of the week I'll have breakdowns by position posted on Sporting News. First up today is the quarterbacks which followed the full set of first round rookies.
With Brady at 99 and Rodgers 98 next up at the position is league MVP Matt Ryan with a 96 Overall. Drew Brees makes a big jump to 92, Ben Roethlisberger is 91, and Russell Wilson and Andrew Luck begin at 90. Next in line are Derek Carr (89), Cam Newton (88), Matt Stafford (87), Dak Prescott (86), and Kirk Cousins (85). QB ratings are up across the board, with most starting the season 1-4 points higher than they ended the last one.