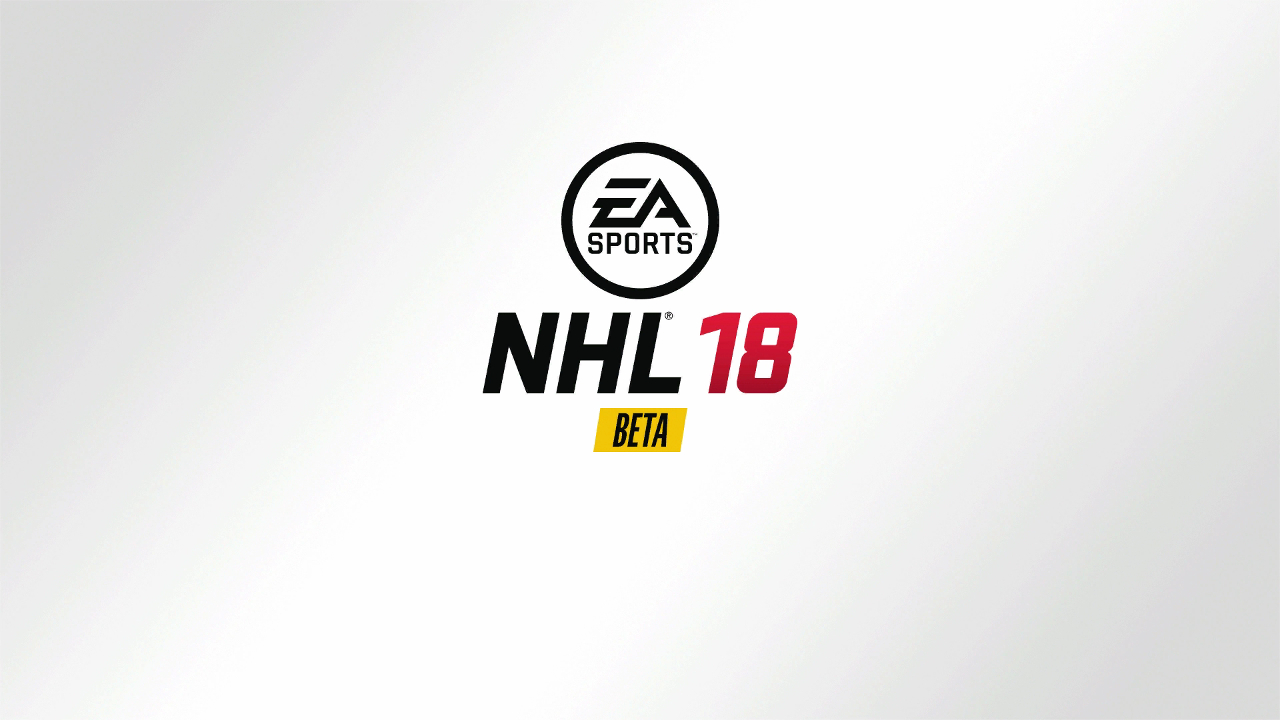 As expected EA Sports has opened and extended the beta for NHL 18. Originally scheduled to come to a close yesterday the beta will now run through August 8. Codes are no longer needed as it can simply be downloaded from the PlayStation Store and Xbox Live Marketplace.
Three different modes are featured in the online beta. Play the new arcadey NHL Threes, standard head-to-head, or EASHL in traditional 6-on-6 or the new 3-on-3 format.
Impressions from the beta have trended positive towards NHL Threes with less enthusiasm regarding regular gameplay. NHL 18 will release on September 12 for those who buy the more expensive special editions or September 15 for the standard edition.