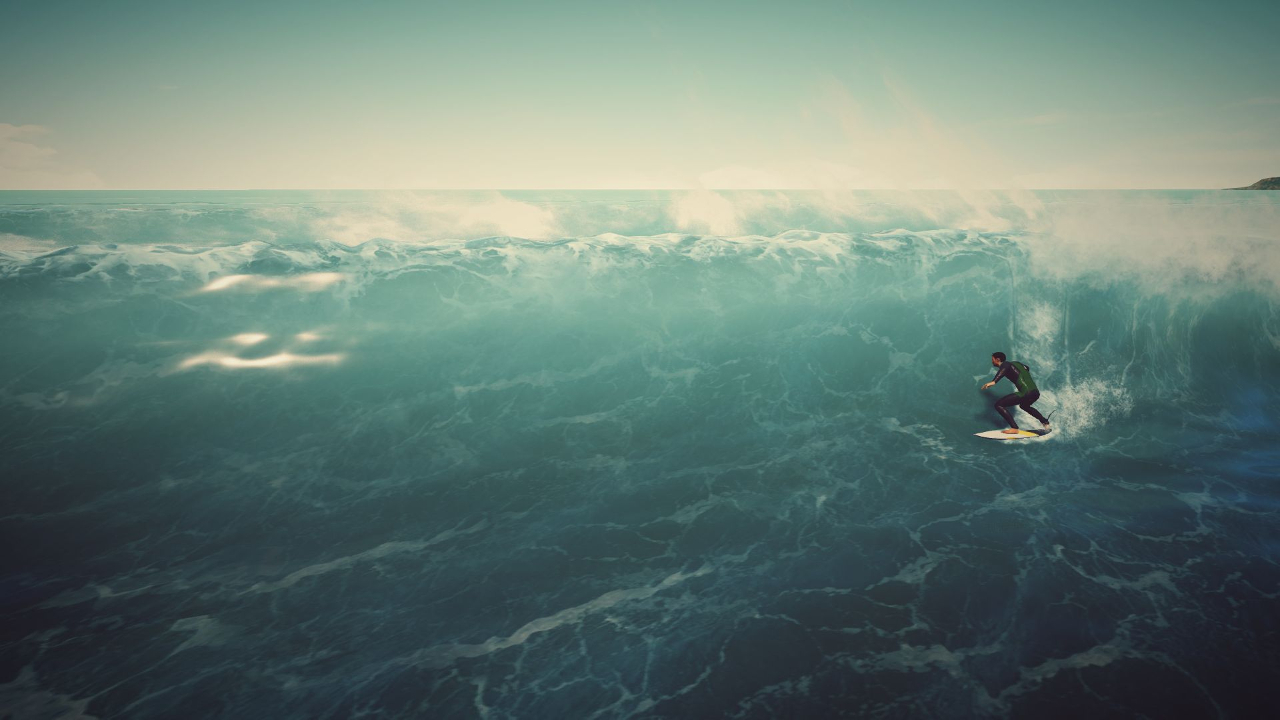 Surf World Series is now nearing release after being first announced last December and today a free demo has gone out on PlayStation 4 and Xbox One. The game comes from independent developer Climax Studios and features arcade-style challenges and online competition. The demo includes three different events and two of the characters.
♦Ride monster waves at 5 of the world's most iconic shorelines, from the infamous Bell's Beach, Australia, to the extreme waves at Waimea Bay, Hawaii.
♦Become masters of the waves, learning increasingly difficult tricks along the way, from nailing kickflips and cutbacks, to landing massive aerials and navigating treacherous tubes.
♦Trick their way through 44 single player challenges, or carve up the competition online against 15 other players across 3 different online game modes.
♦Rank up and unlock thousands of customisation options to stamp their own style on their journey to become a surf legend.
♦Get that real surfing feel thanks to expert input and support from renowned UK surfer Tom Lowe.
The release date and price for Surf World Series have also now been set. The game will arrive on PS4 August 29 and for Xbox One and PC on August 30 at a price of $15.