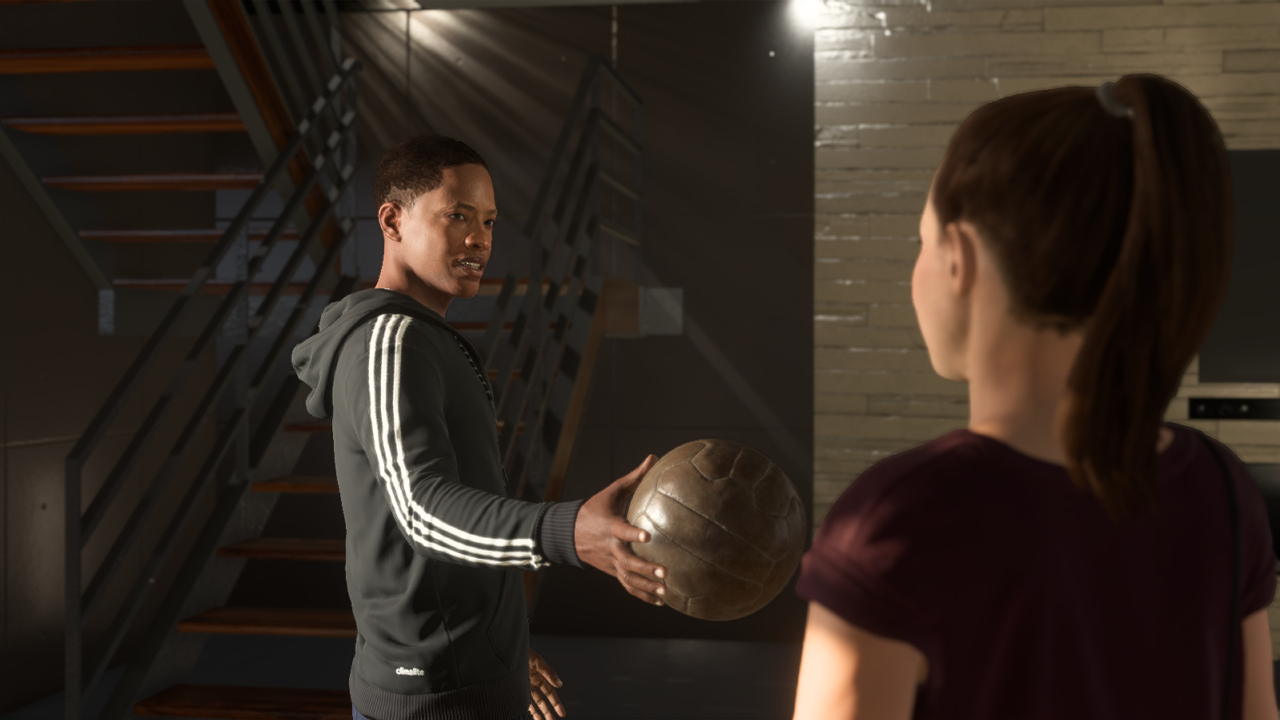 Back at EA Play the second season of The Journey story mode with FIFA 18 was teased in a trailer along with a first look at gameplay improvements. With the immense popularity of the The Journey in FIFA 17 – over 12 million people played at least a portion of it – there's little surprise that it would be one of the biggest selling points for the upcoming edition in the series.
Thanks to retailer info we now know a lot more about the structure and new features for The Journey in FIFA 18. Objectives will be more short-term based, decisions will matter more, new personalization options are offered for main character Alex Hunter, local multiplayer has been added, and other characters will have playable stories of their own. 
The World's Game takes you on a global journey as Alex Hunter returns along with a star-studded cast of characters and top football talent, like Ronaldo and other European stars. After a breathtaking first season in the Premier League, Hunter is gaining recognition from top clubs the world over and he is willing to explore any options coming his way. He feels ready to take the next step, his future is bright, and the world is talking about Hunter….but life in football isn't always fair.
Tour the Football World
From a summer break in Brazil, to a pre-season tour in Los Angeles, Alex Hunter experiences diverse football landscapes in a truly global journey.
More to Play For
Chapter-based, short term objectives give Alex Hunter more to play for as he navigates his way through the second season of a prospering career.
A Star-Studded Cast
Cristiano Ronaldo leads a list of footballing greats and new, diverse characters in a star-studded cast well-suited to a blockbuster sequel.
Impactful Decisions
Players will be faced with bigger and more difficult choices that will alter the story with long-term consequences. Shape The Journey narrative in a personal way by making decisions that dictate Alex Hunter's career and effect relationships with characters both on and off the pitch.
Your Alex Hunter
Personalize the look of Alex Hunter by selecting his hair, tattoos, and clothing from a series of options. You can even pick Alex's dominant foot to make sure he suits your playing style.
Local Multiplayer
Play as a team through local multiplayer, and experience on-pitch action with friends.
New Playable Characters
Now players have the option to experience short, standalone stories with new playable characters that Alex meets throughout The Journey.